Overconsuming just doesn't feel very modern: 

Cooperation with Fjong.
Alba is working with the innovative brand Fjong who's philosophy is: Renting is the new owning.
Alba has from day one had the ambition to be sustainable, long lasting, and supportive to the changing and challenging environment effecting our daily life at our planet.
Together we use #coolgirlsrent and are proud and happy to be one of their ambassadors.
Read more about our corporation here: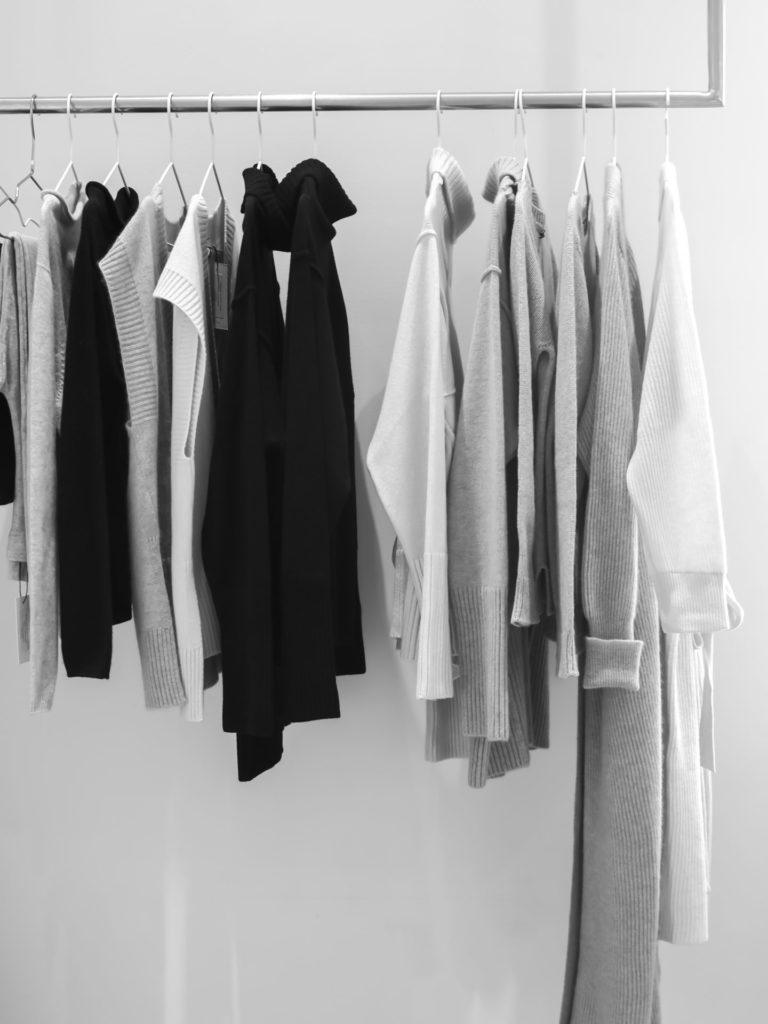 All photos taken by Cecilie Refsum, owner Alba