Buy less – choose well
Be conscious and choose well when purchasing your clothes. We believe choosing high quality will make your wardrobe last longer. Take good care of your clothes. By doing this you can use your clothes for years, and is the most important thing you can do for the environment. We call it slow fashion. We do not care too much about trends or seasons. ALBA is an investment in timeless relaxed luxury you will love for years to come.
Ethical fashion
It is important for us to know the people and the companies behind our production.
The workplace must be safe, the work conditions must be good and EU´s environmental requirements must be followed. We have therefor visited the small manufactures we use several times, got to know the people and their families and can ensure you when wearing ALBA you support local handcraft and safe jobs, and skills can be passed on to next generation.
We believe that true handcraft is the future. It sparks exclusivity and brings back a personal touch. All of our pieces are handmade with care and eye for detail.
We believe that ethical fashion should be the rule rather than the exception. Clothes made by people who earn fair wages in safe and healthy workplaces is how all clothes should be produced.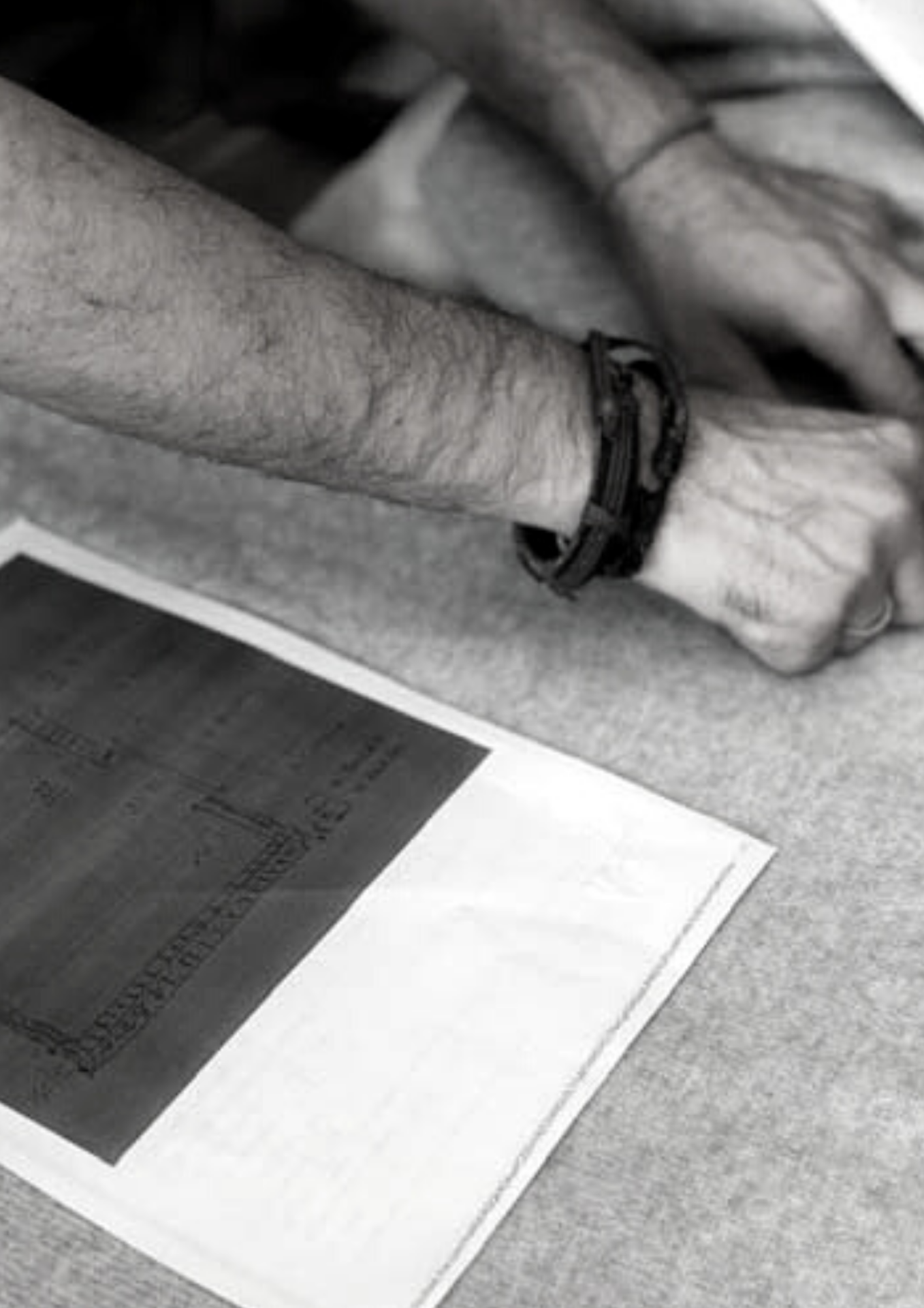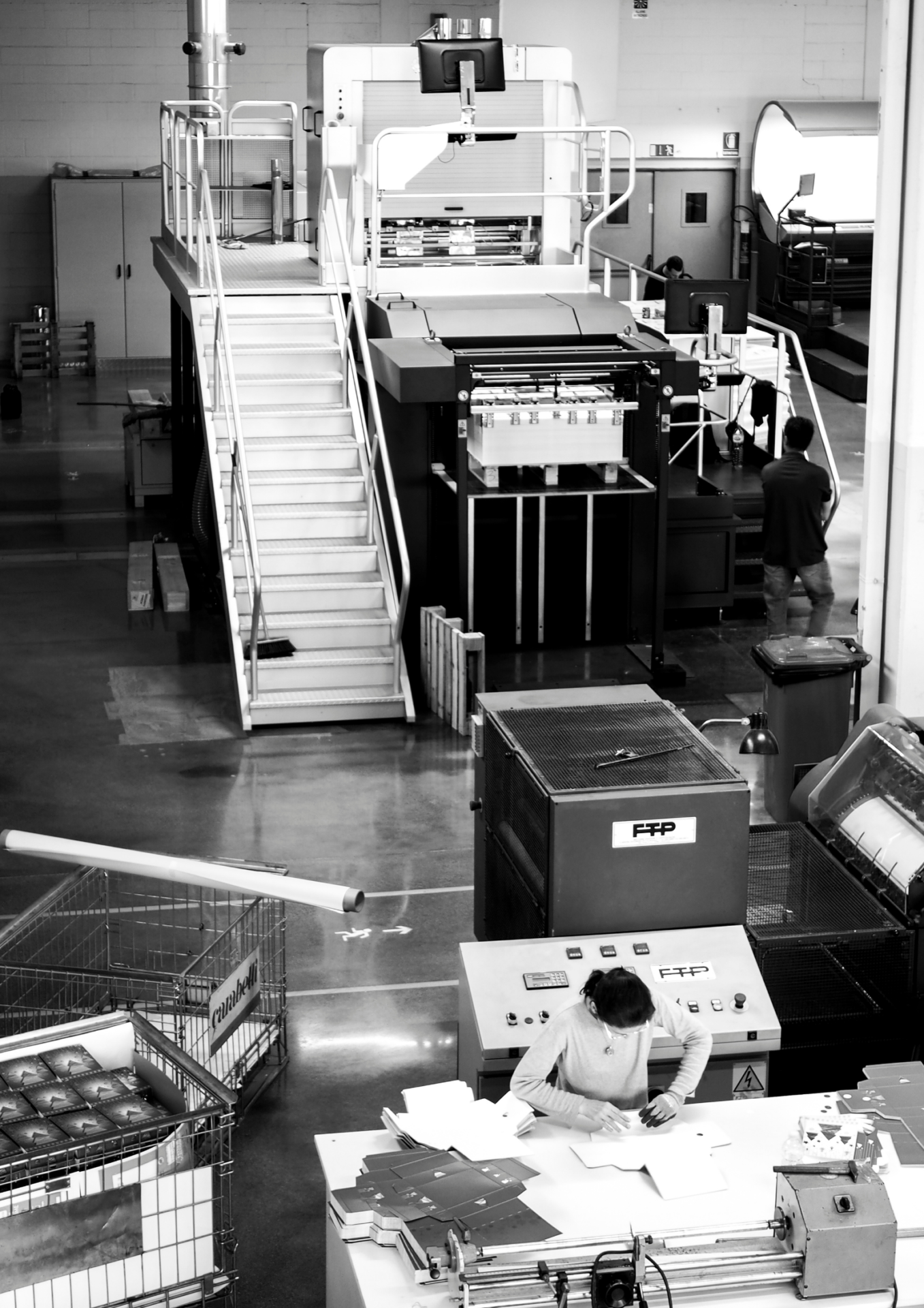 Natural fibres
ALBA use natural fibres. Cashmere wool is 100% natural, renewable and biodegradable. Renewable meaning that it´s a resource that are able to regrow and replace itselves.
The wool from the cashmere goat is shed every year in the spring. It is thermo-regulating, easy to care for, and can be repaired and enjoyed for years and years.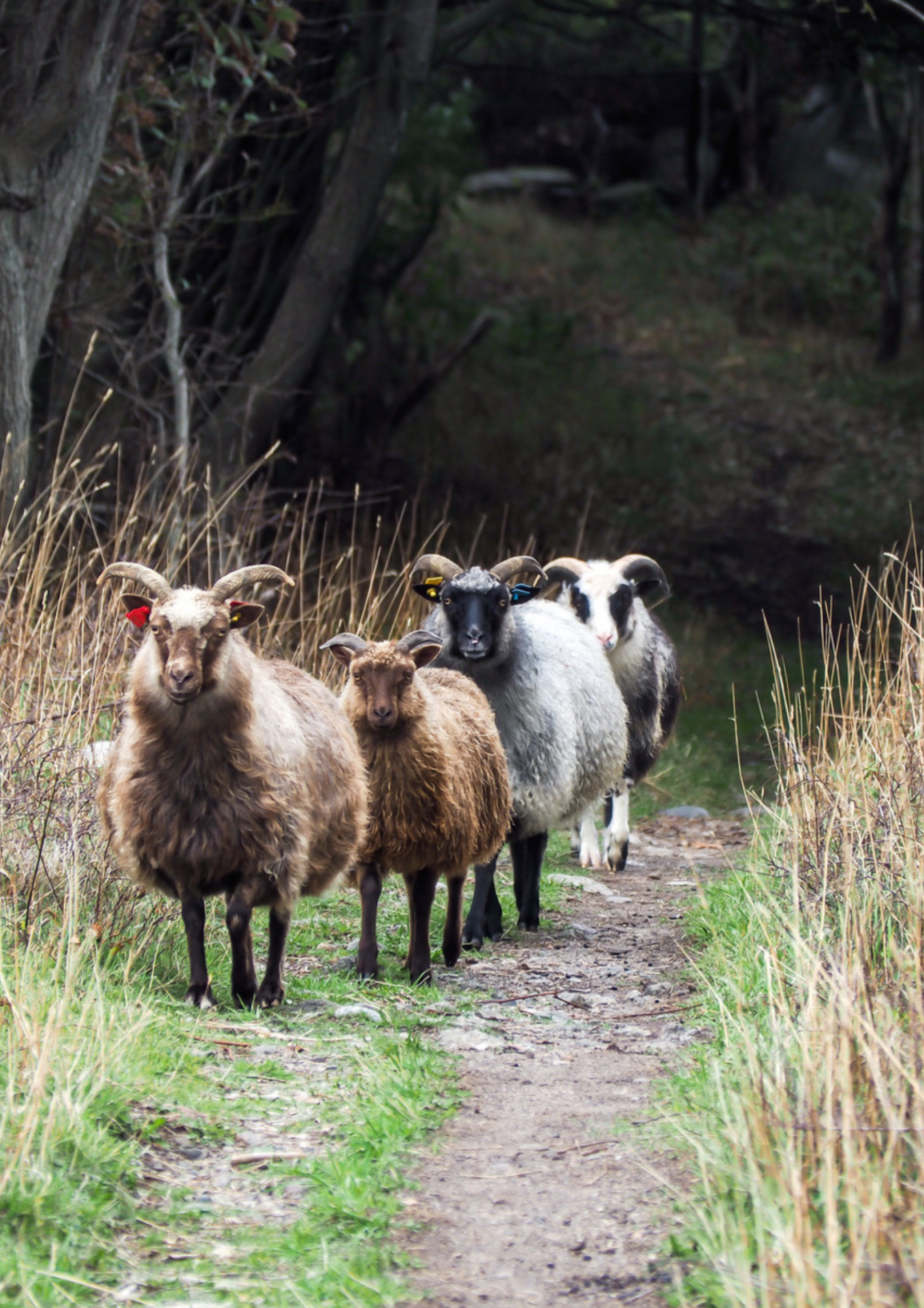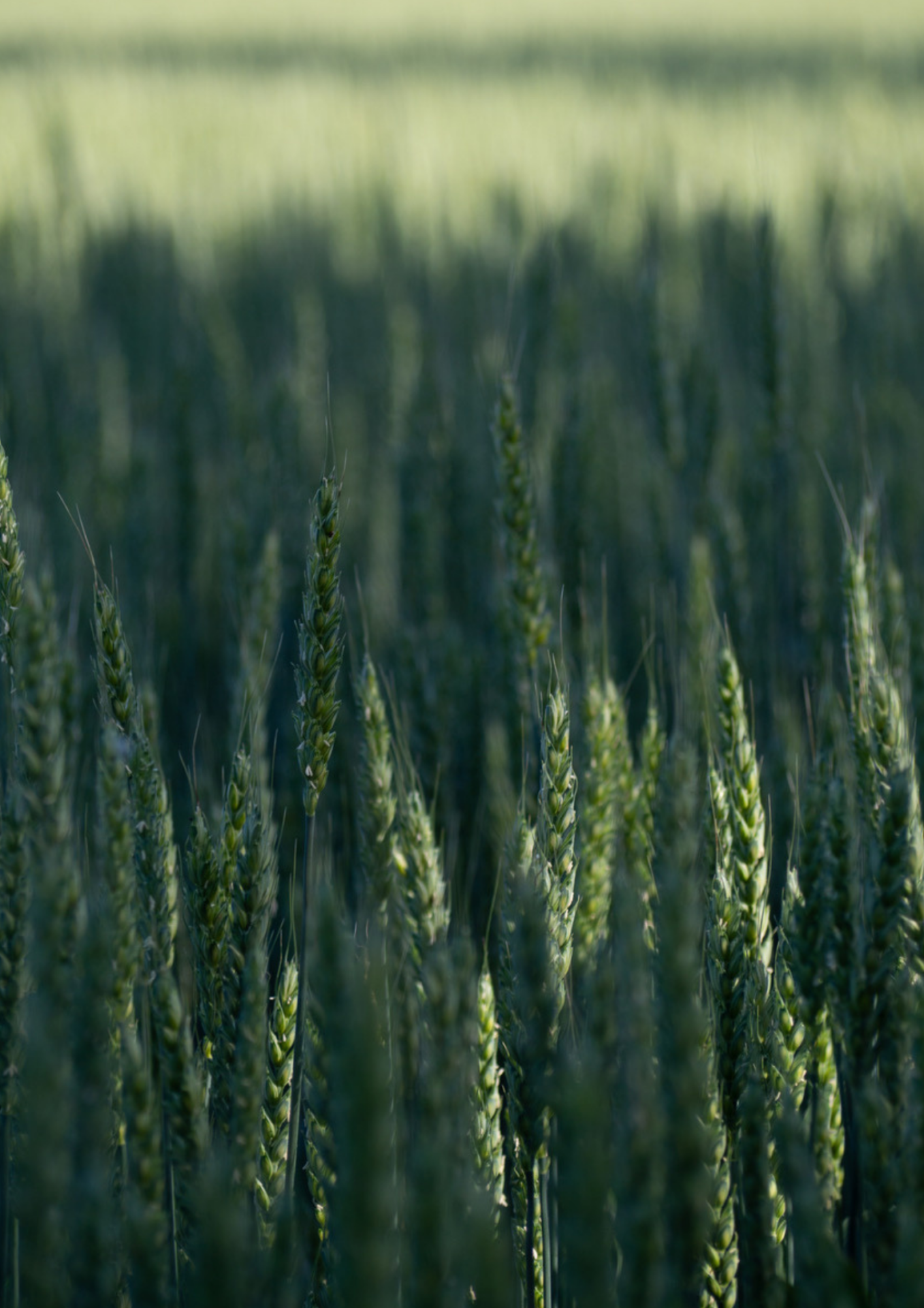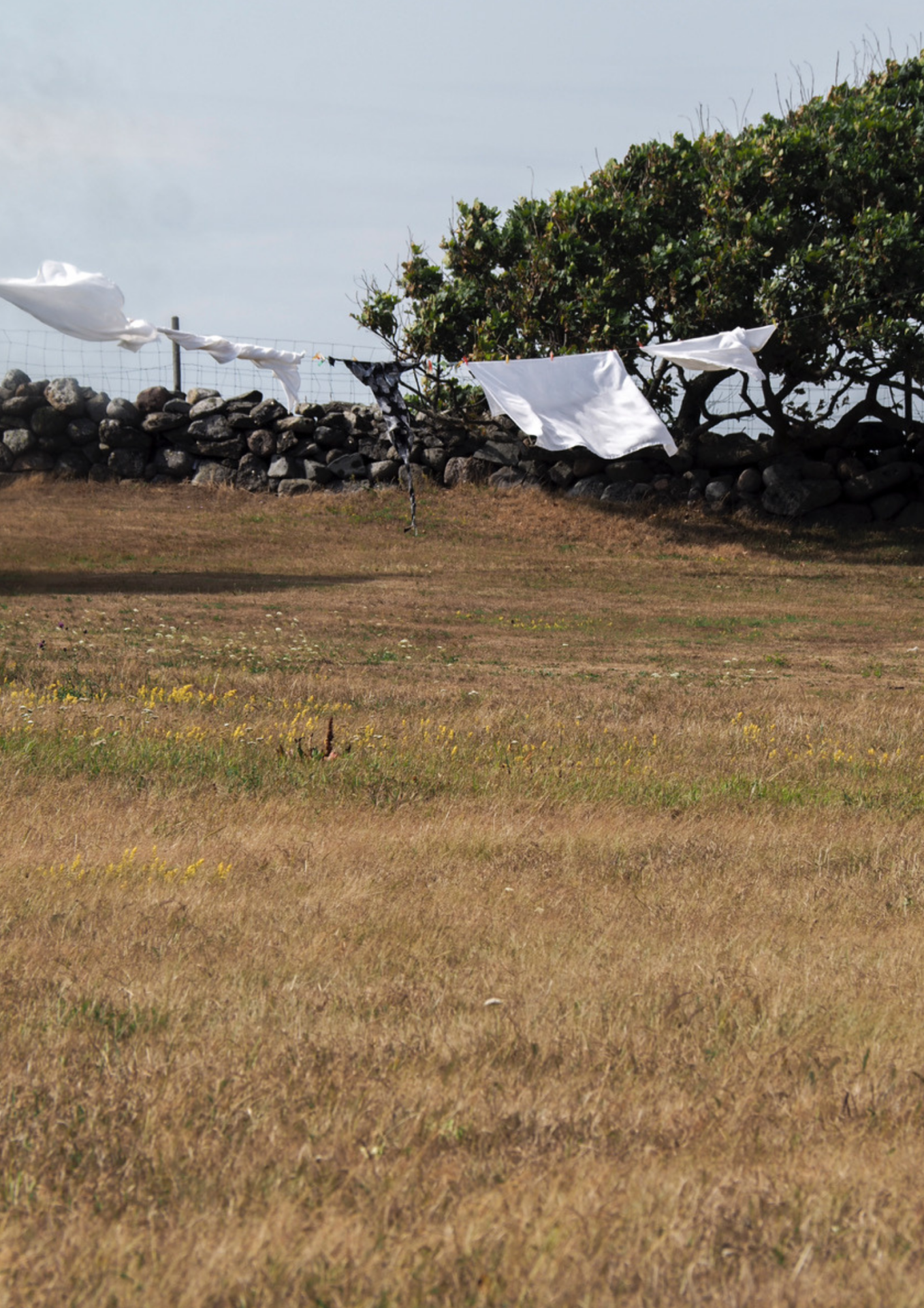 All photos taken by Cecilie Refsum, owner Alba