We all work to make a living and work plays a large part in how we define ourselves, but living requires more than income. Every day we need time to nourish our mind and soul. Being an entrepreneur is all about taking major risk, trust your inner gut, work hard and follow your dream.
Dare to follow your passion, dare to fail and last but not least dare to show who you are!
Sara
Sara has her education from the Rudolf Steiner school. In her youth she played bass guitar in a girls rock band, and was a sporty and keen rower. She grew up at Frogner in Oslo with a mom publishing art and lifestyle books and a father with a career in business, and is therefore influenced from the variety of their fields.
After taking a master's degree in business, Sara studied design history at the university of Oslo. Design, form, and function has always been a part of her, and with ALBA these skills now grow even further. Quality, in every aspect, all the way is Sara`s mantra.
Simplicity combined with timeless essentials, inspired by her grandmother, who always was well dressed and cared of her wardrobe and looks.
Sara´s independency and fearless attitude in life, inspired by her mothers career is an important factor being an entrepreneur and innovator.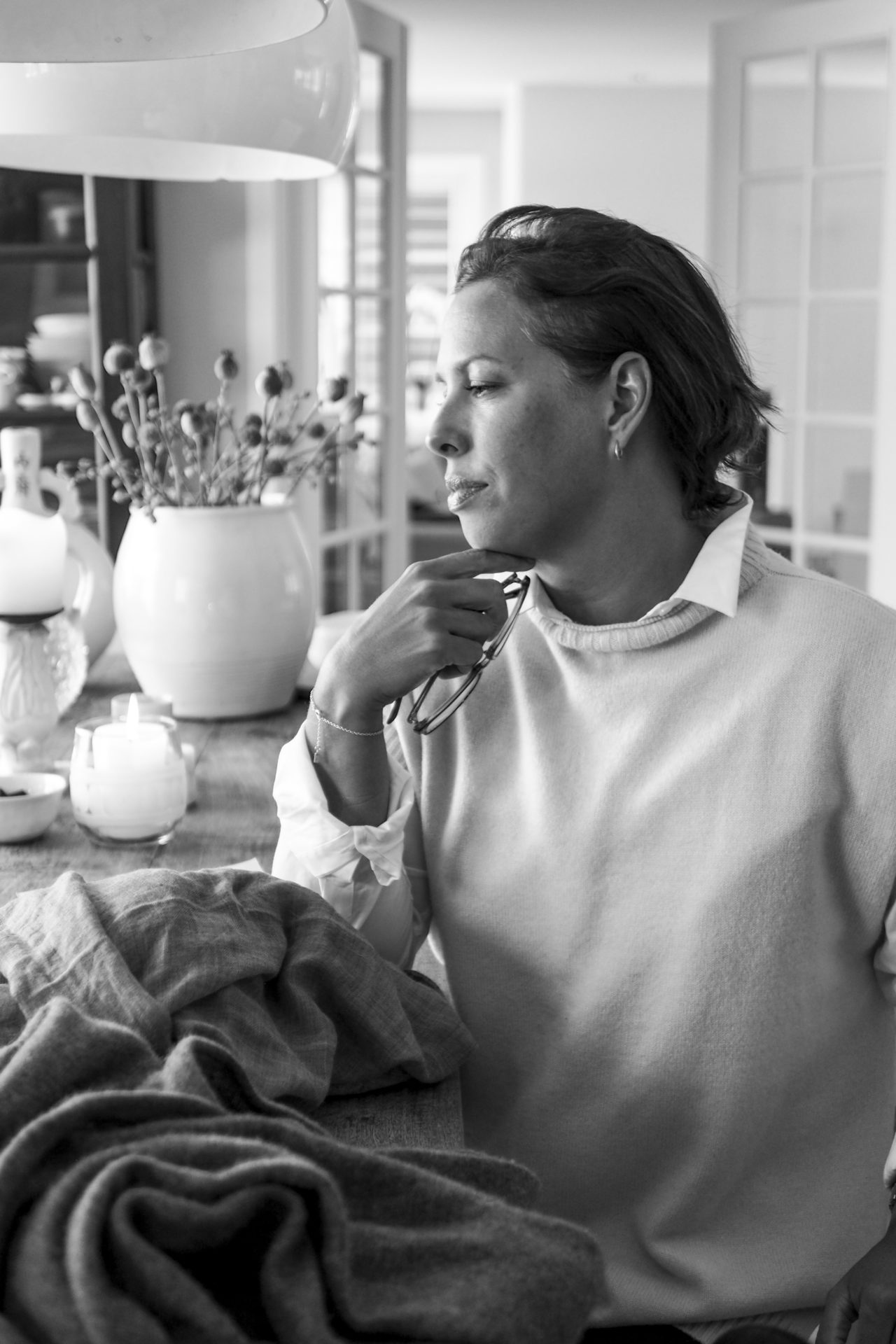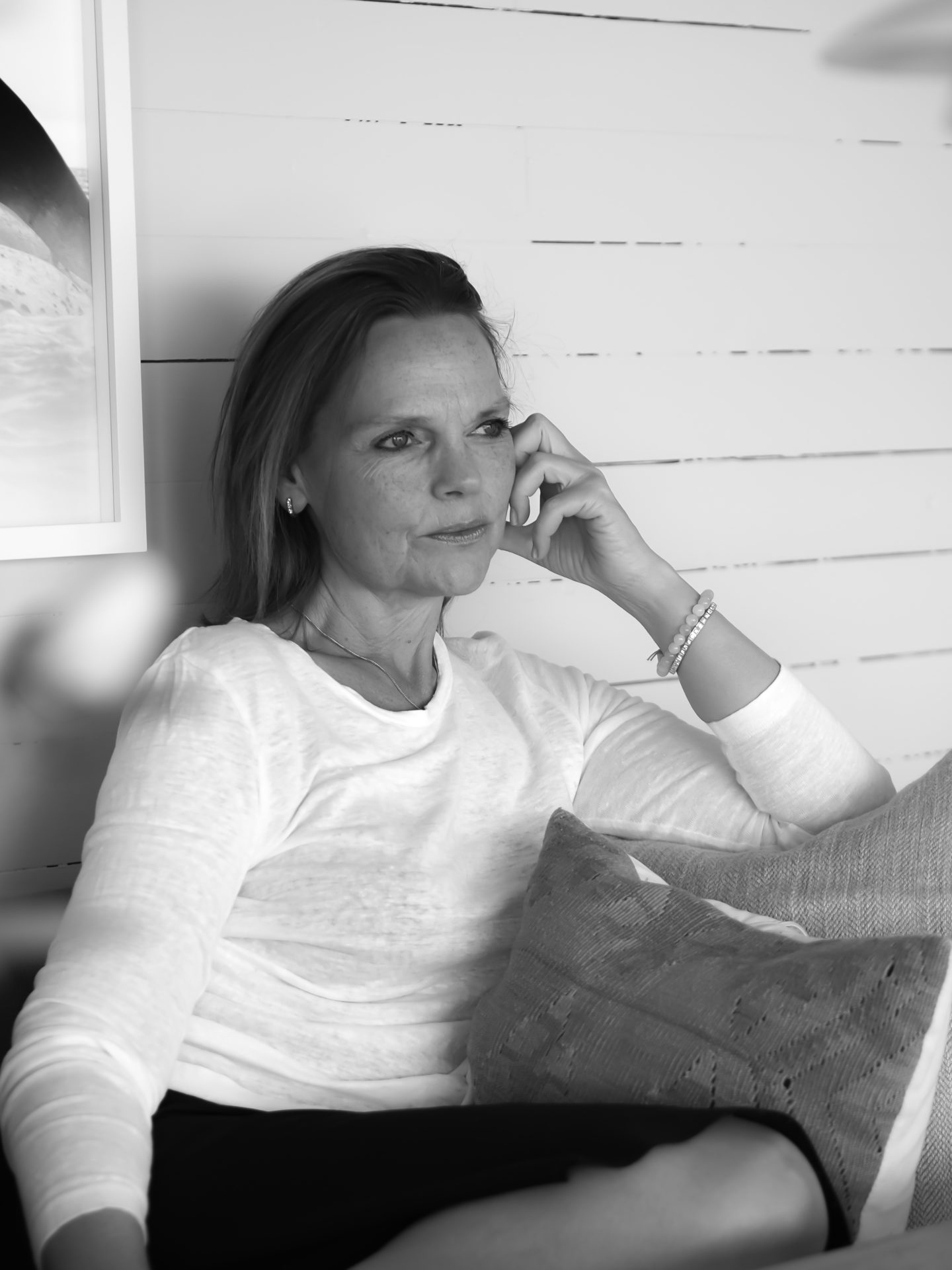 Cecilie
Cecilie grew up at Ullern in Oslo and after elementary school and college she stayed in London to study English language and culture. She is a vital person and enjoys being surrounded by friends and family, and many of her best friends today date backs to early days in preschool.  When she was 15, she got her first job in a small fashion store in Oslo and has since worked in retail within fashion and interior for more than 30 years. She got her first camera from her grandmother at the age of 12, and since then photography has been her passion in life.
Interior has always been a great part of Cecilie's life. In addition to ALBA, she works as a photographer and stylist. By this she has been able to combine her great passions in life to become her work arena as well.
By Cecilie's photos the story of ALBA can be told and visualized through her lens and esthetic sense. As she says "For me it just come from the inners. I get very excited when I photograph, I just love it"
Being an entrepreneur you have the freedom to develop your own universe of meaningful work, build bridges, create desire, live your dream and be independent.
Join us on our journey, you are our main inspiration !