Lea is ALBA´s model, and we have had the pleasure to get to know her through several photoshoots. She is a natural beauty, but has no previous experience as a model. We think she was very brave saying yes when we asked her to model. When you get to know new people, you can easily be amazed by their stories.
Lea is a medical student, active in the student community in Trondheim, a hobby photographer and she takes beautiful pictures, and she has been traveling in Africa with the Peace Corps.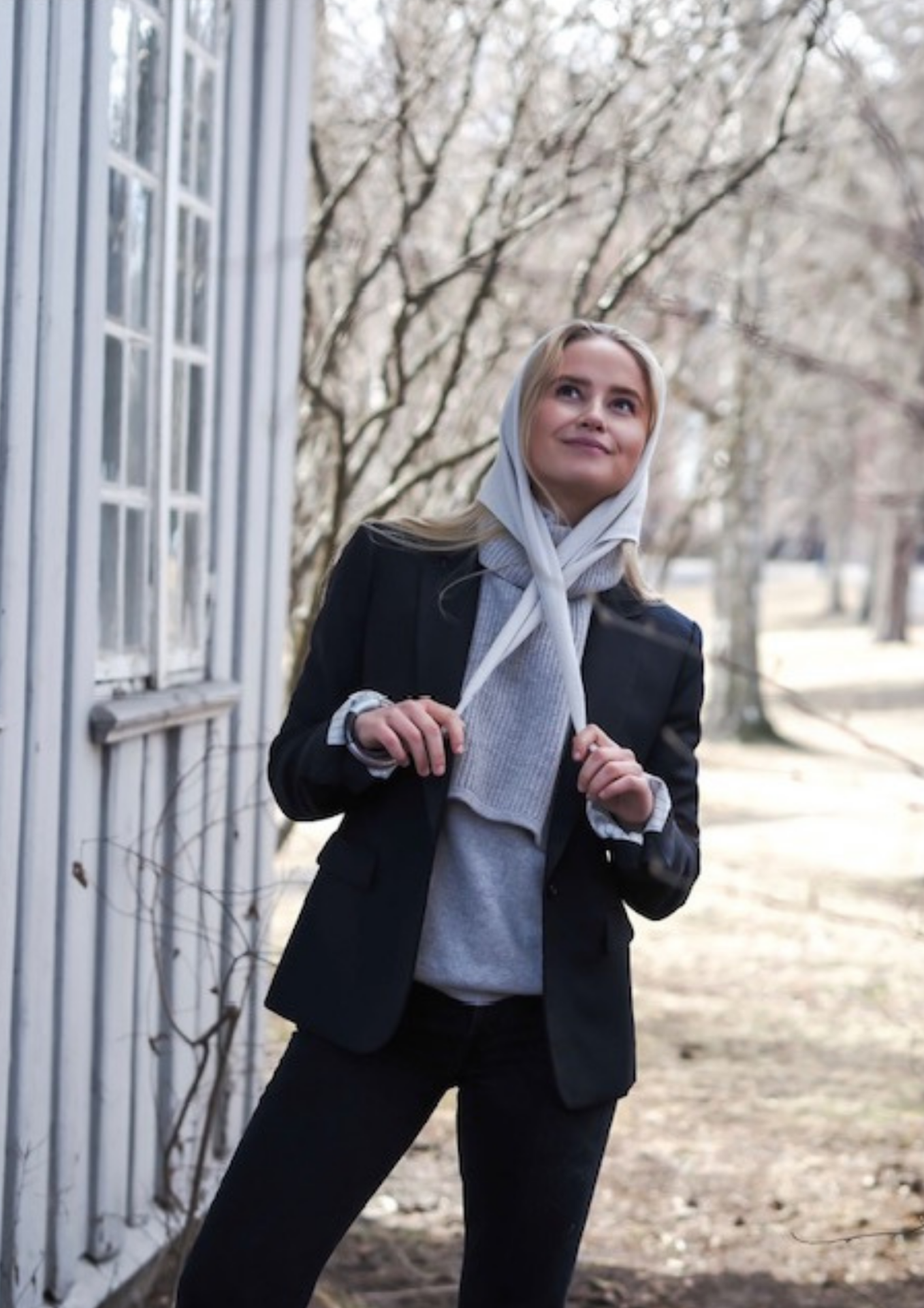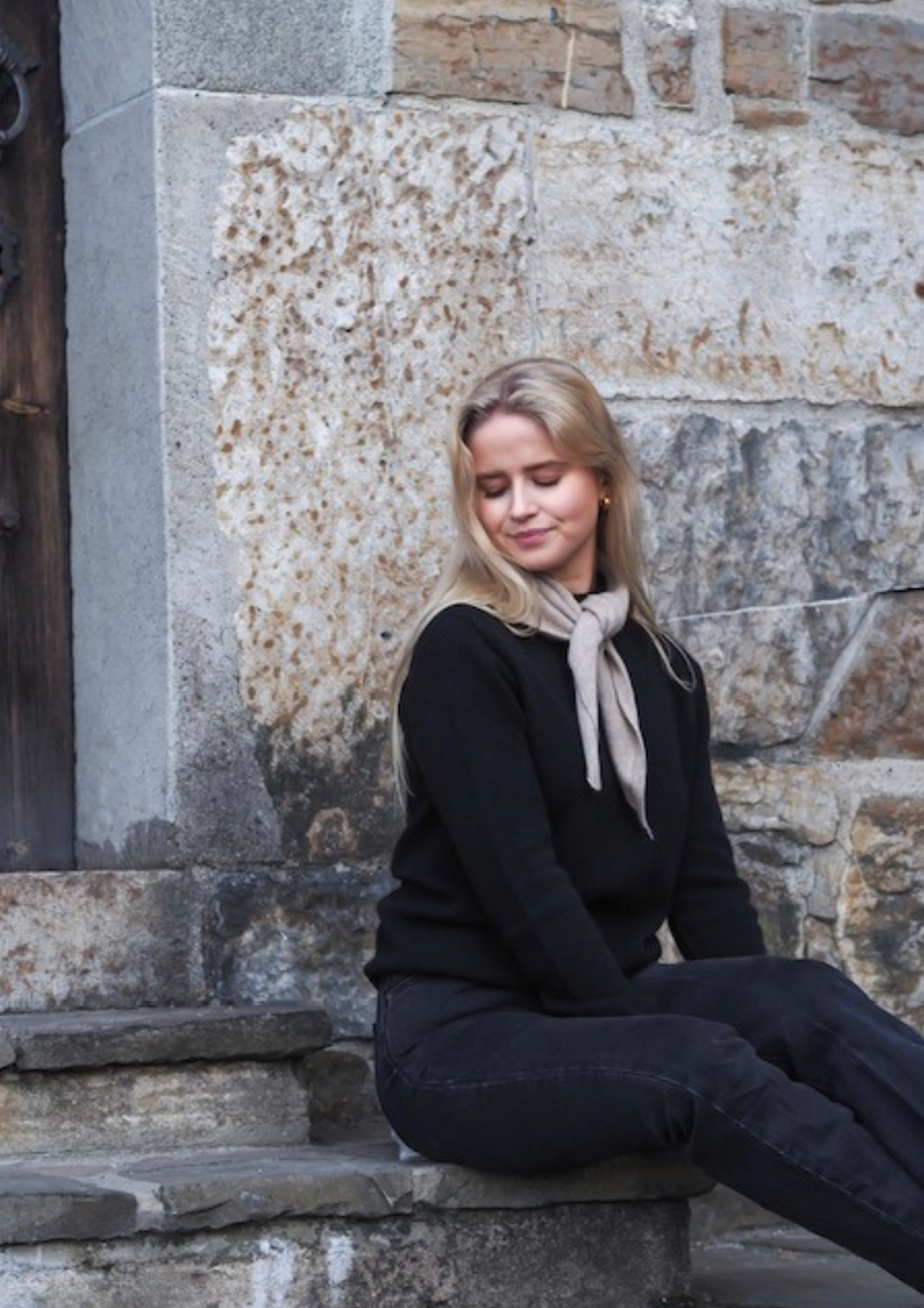 Lea, medical student and ALBA model
After high school Lea travelled to Iringa, Tanzania with the Peace Corps, where she during four months experienced a new culture and a different way of life. From her own experience the most successful aid work is local and in small communities. Structural changes in the society often takes too much time, but with humanitarian projects at local level a lot can be accomplished for a group of people, she says. It was during her stay in Tanzania that Lea decided she wanted to study medicine. She likes the idea that by helping one person in their society this could make a change locally. The pictures are taken when Lea visited a Masaai tribe and stayed with them for a couple of days and from a visit to Kipaduka village. In this village the Peace Corps gave the people the tools needed to cultivate land in a larger scale. Doing this, they will be able to work a bit less for better results than if individuals cultivate a small plot of land outside their own house.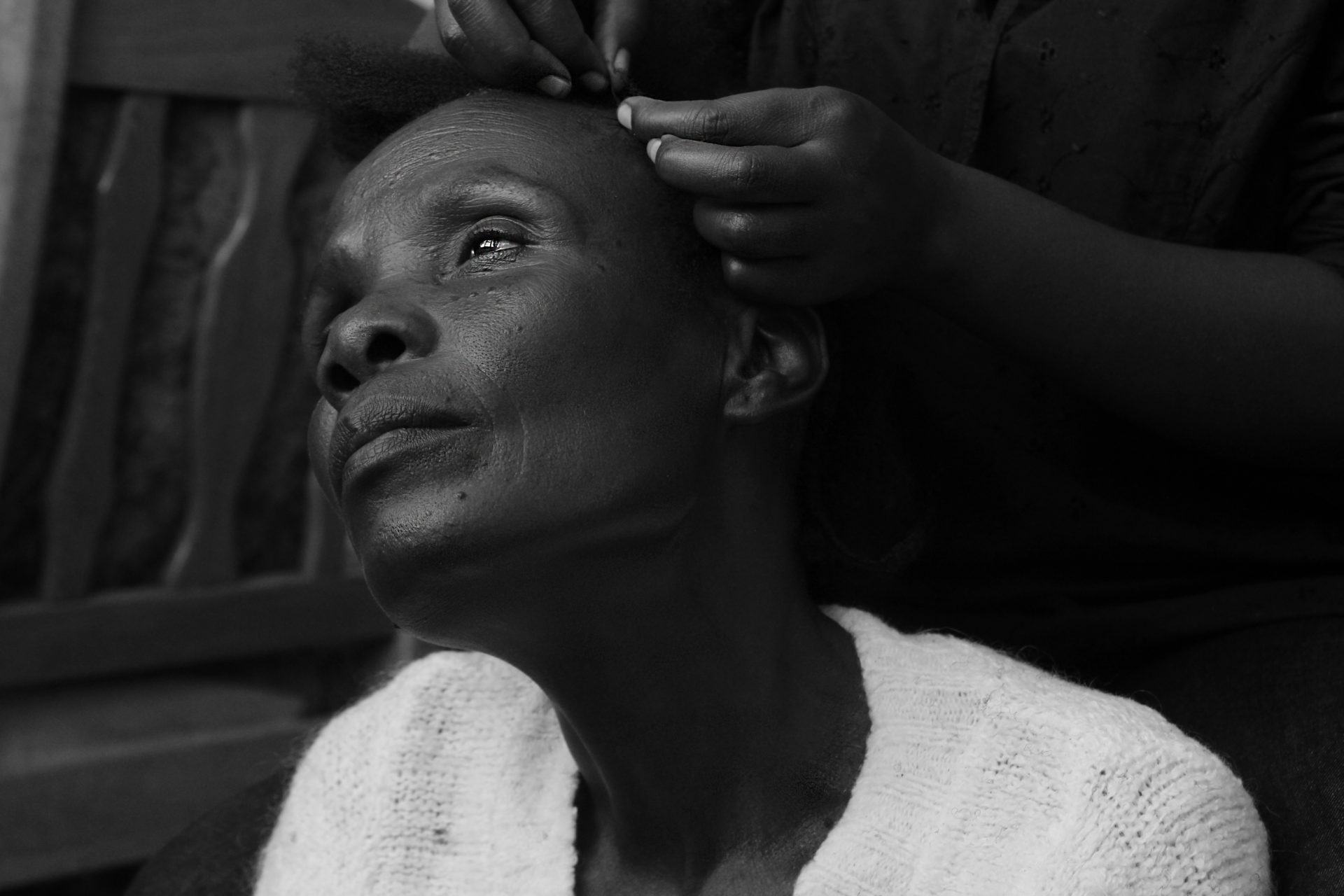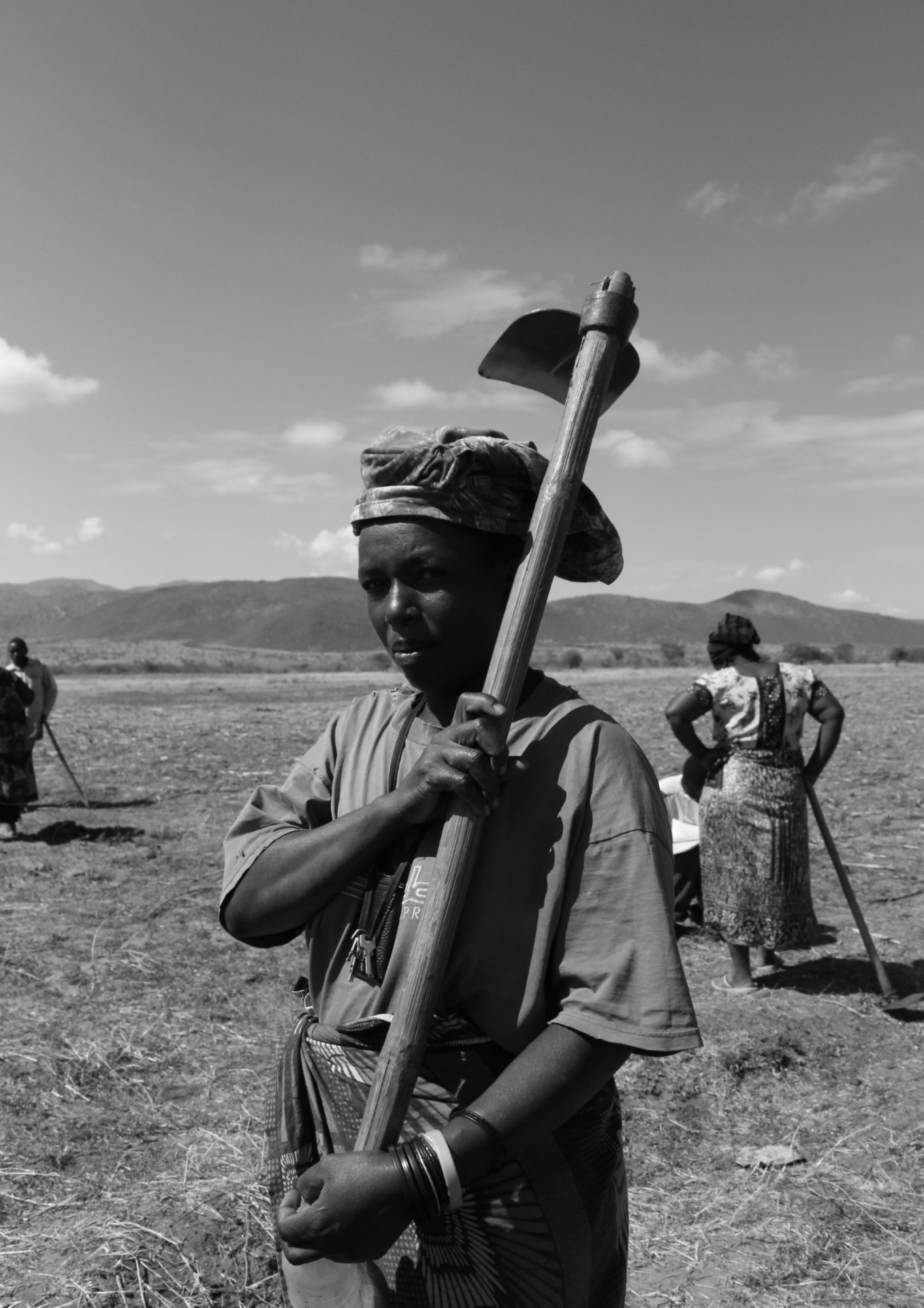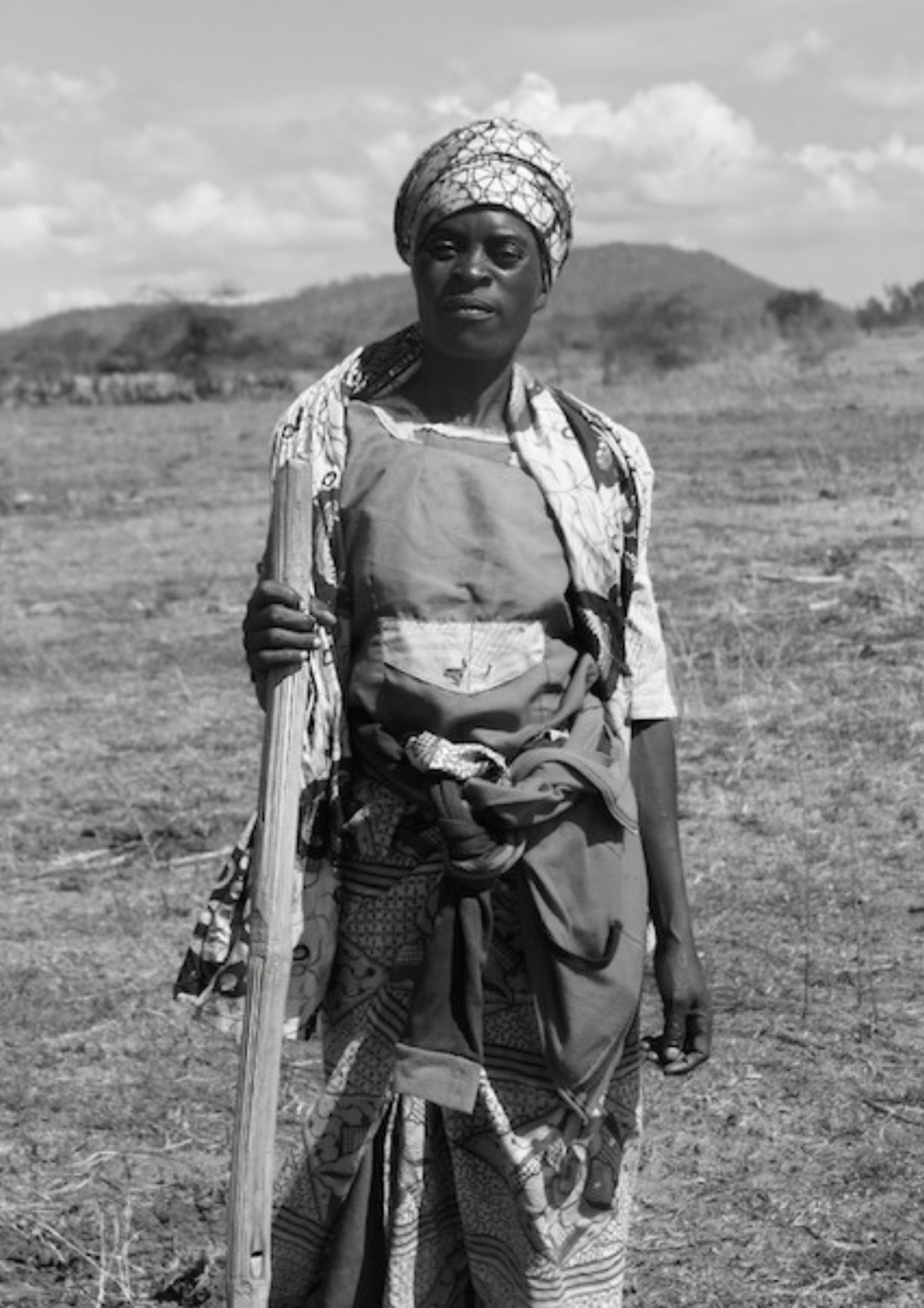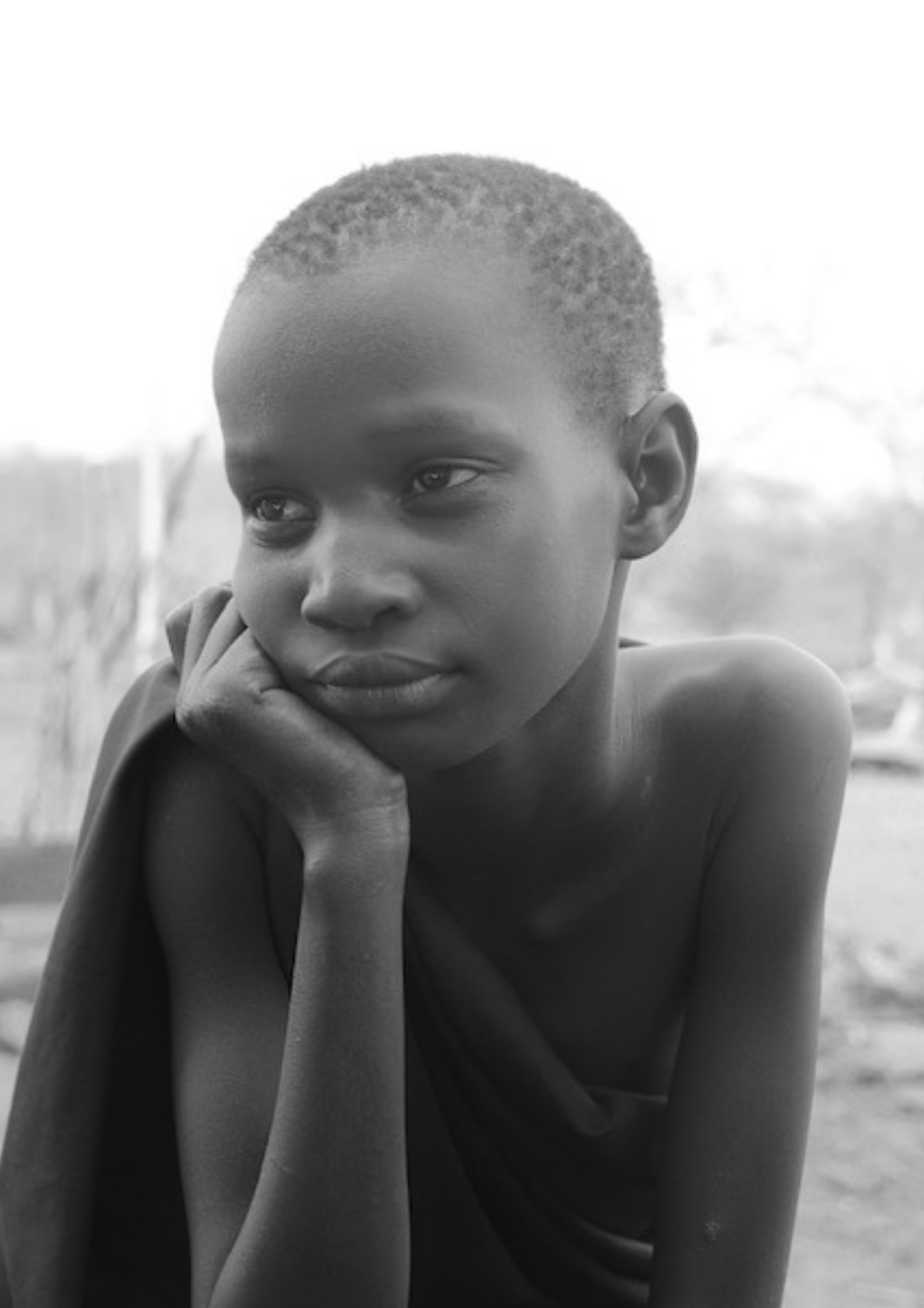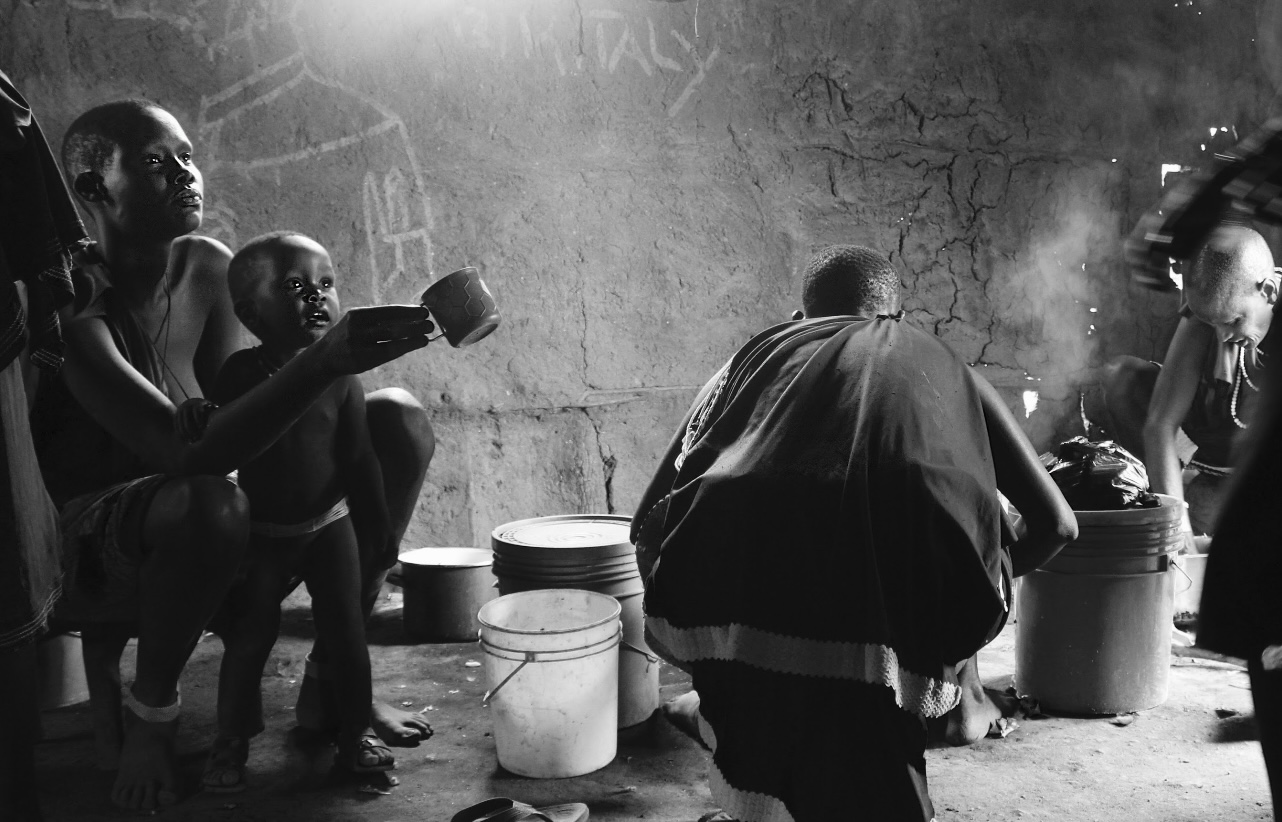 Behind the scenes
Due to corona restrictions we had to find Italy in Oslo on our latest fotoshoot with Lea!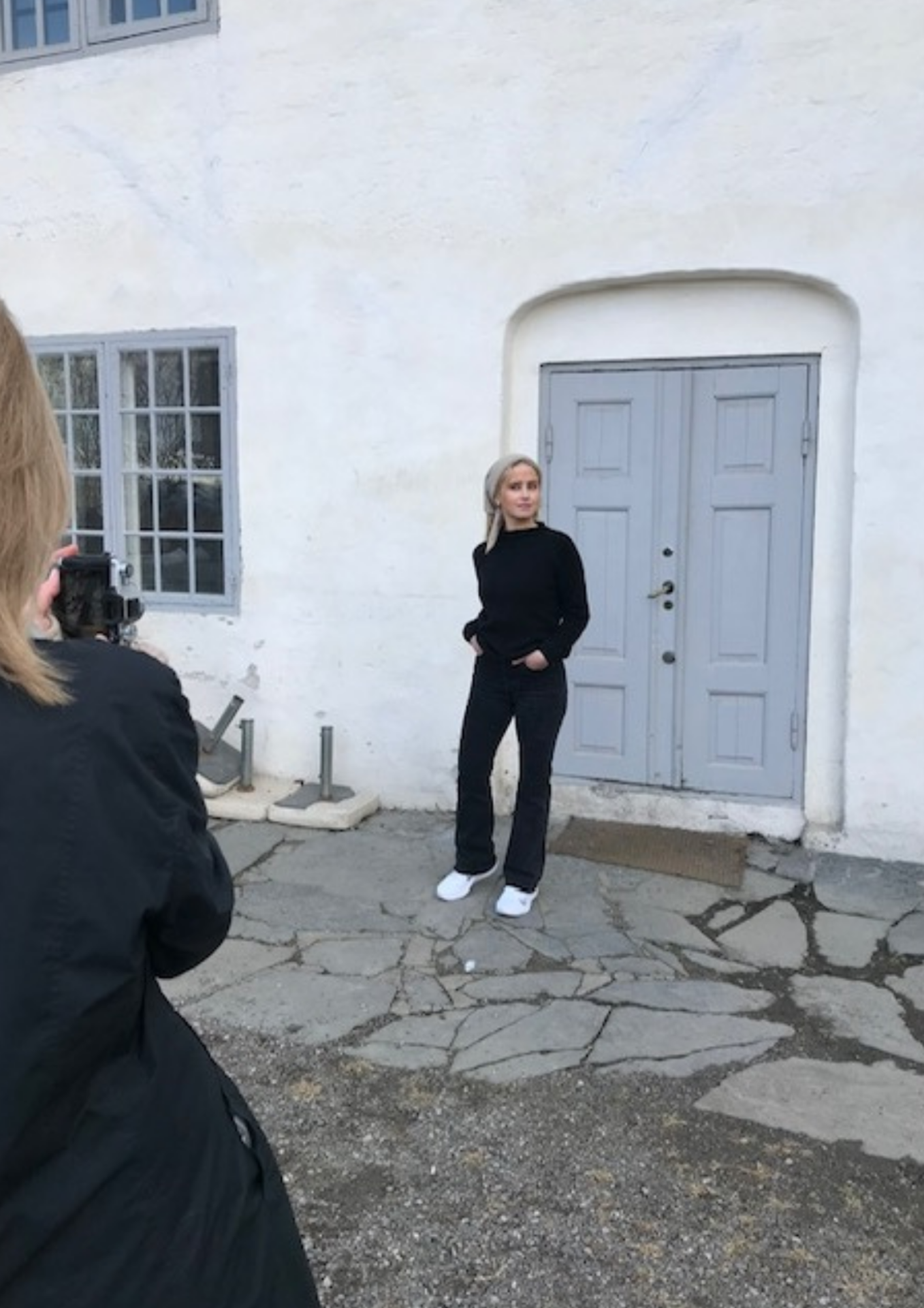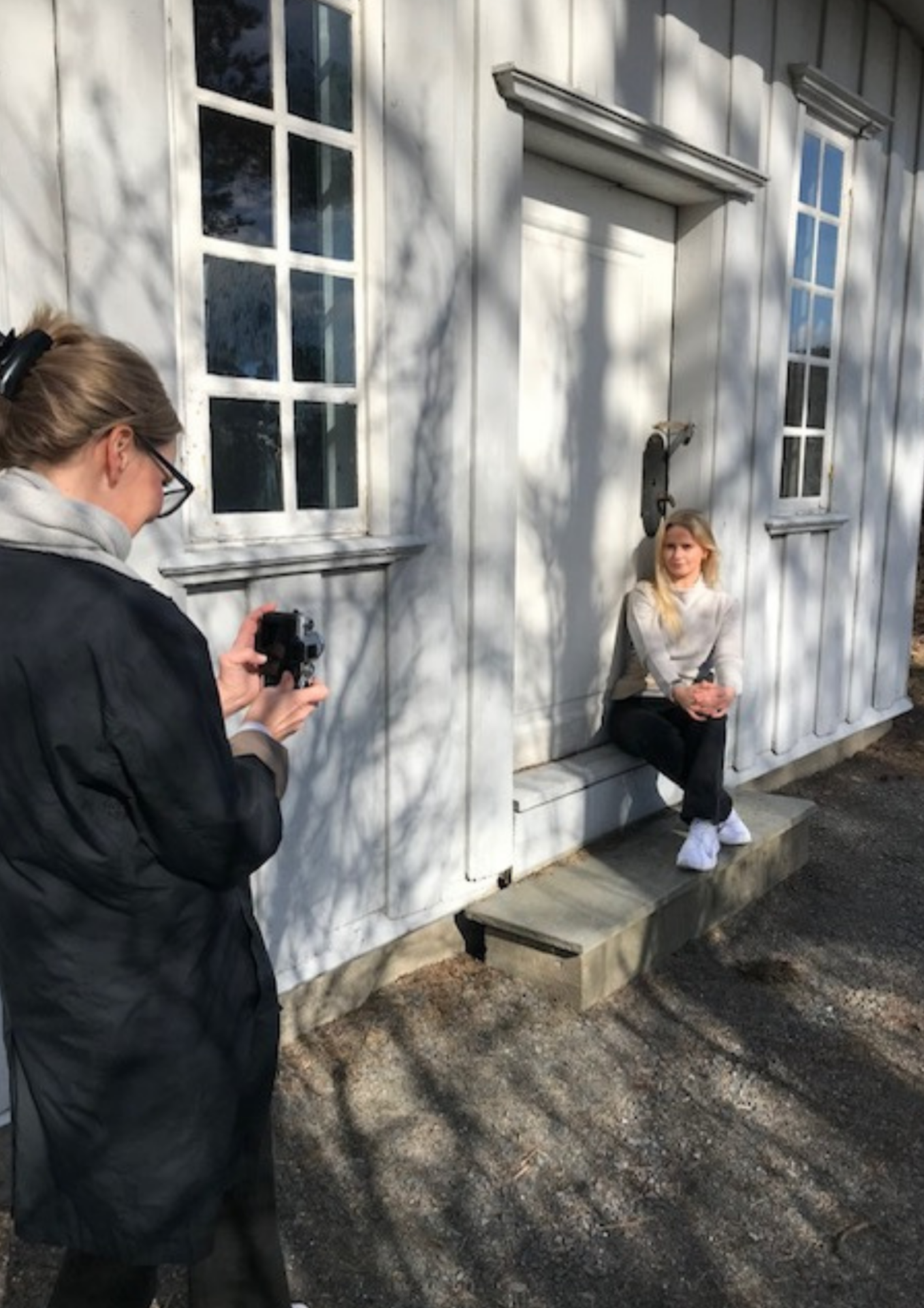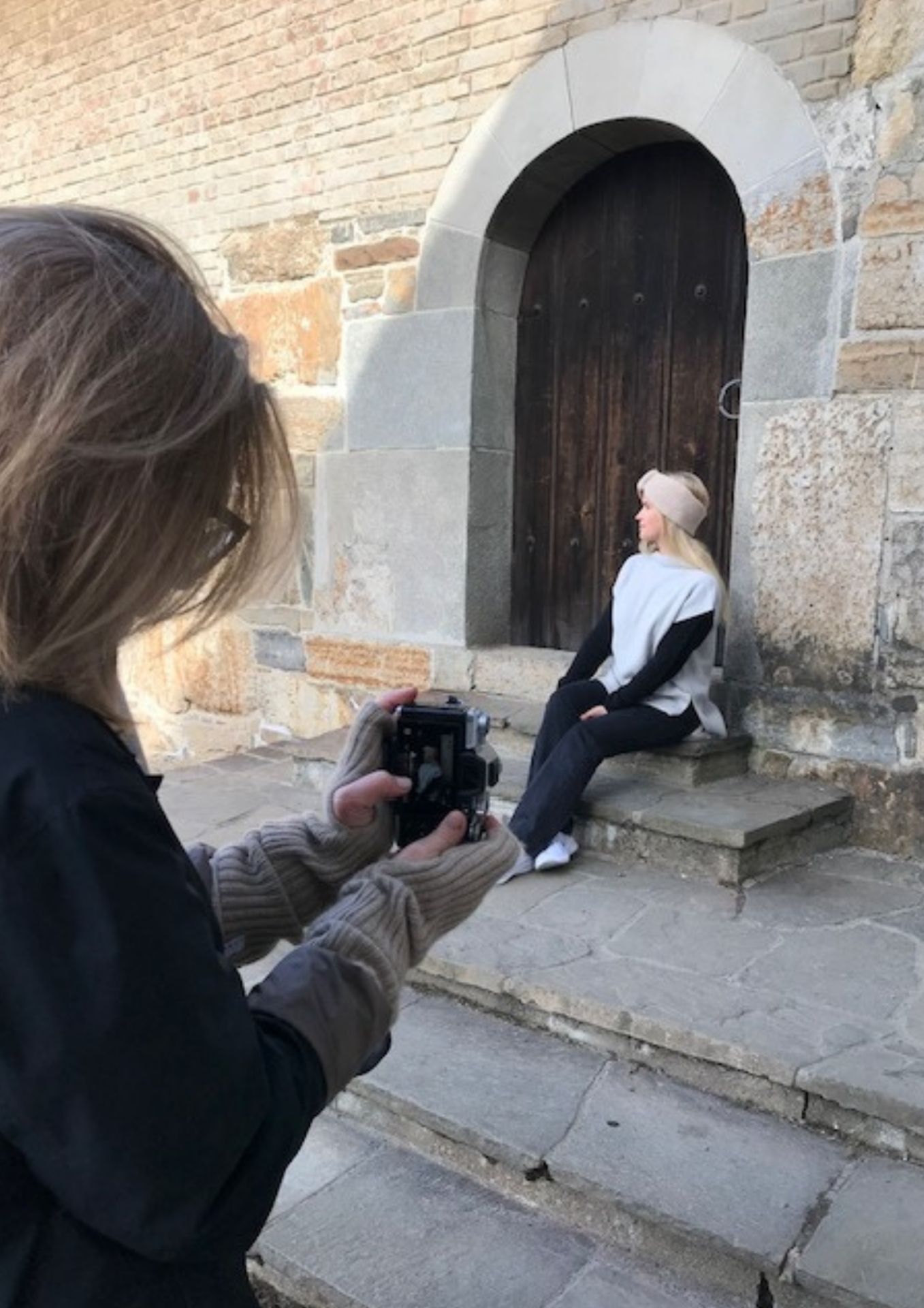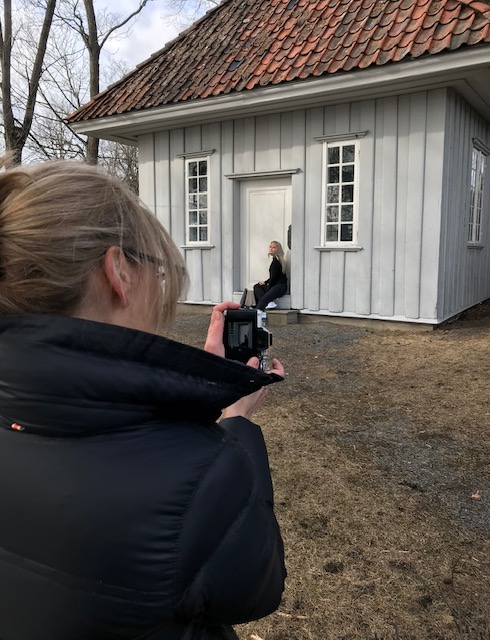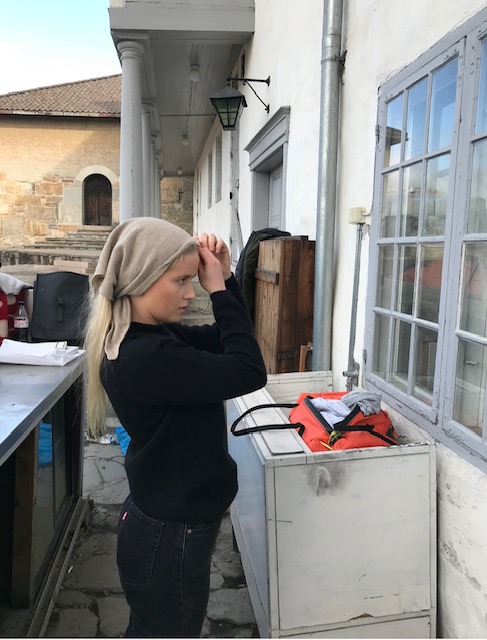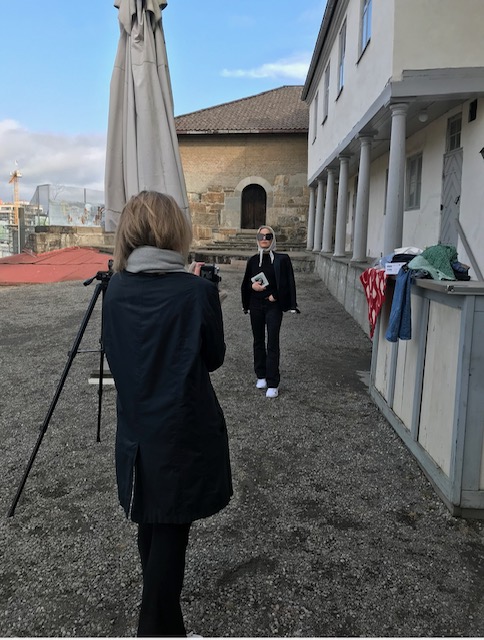 All photos taken by Cecilie Refsum, owner Alba