Every woman's version of empowerment is different and fashion highlights individuality
Fashion allows us to express ourselves without the need for words. That is why fashion plays an important role in empowering women by allowing them to express themselves through their clothing choices.
Globally, about three quarters of all textile workers are female and many are being paid less than a living wage, in an unsafe working environment.
We need to connect our purchases with a human face, connect with the art of garment making.
In ALBA, we are making a concious choice. We know where our clothing comes from!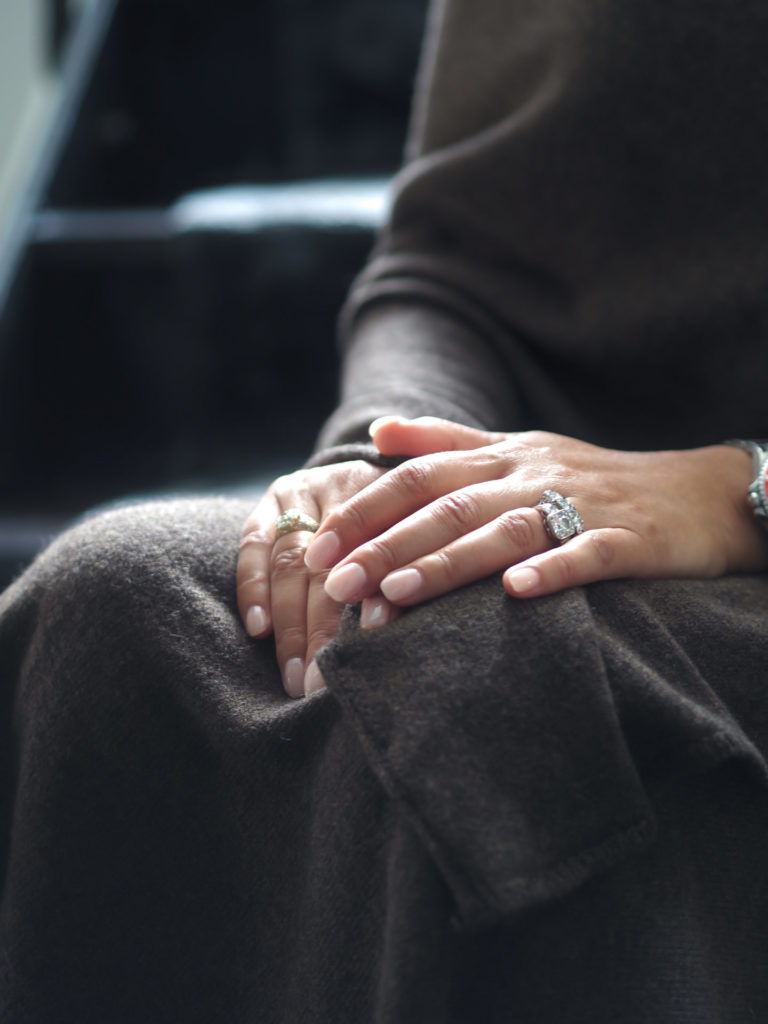 All photos taken by Cecilie Refsum, owner Alba