ALBA´s vision has from day one been to create a long lasting, timeless wardrobe you would like to keep forever. Our design can be worn for multiple occasions all year round. We only design clothes we think we really need.
We are inspired by the Nordic minimalistic lifestyle, the muted colours we find in nature, art and architecture we surround us with. This is our anchor and fundament, combined with the scent and flair of a more continental lifestyle, colours and heritage. 
The Italian cut
We are in love with the Italian lifestyle. The sophisticated everyday elegance and their care for appearance. Close family relations, respect for traditions combined with the classical is evident in their historical quality of design.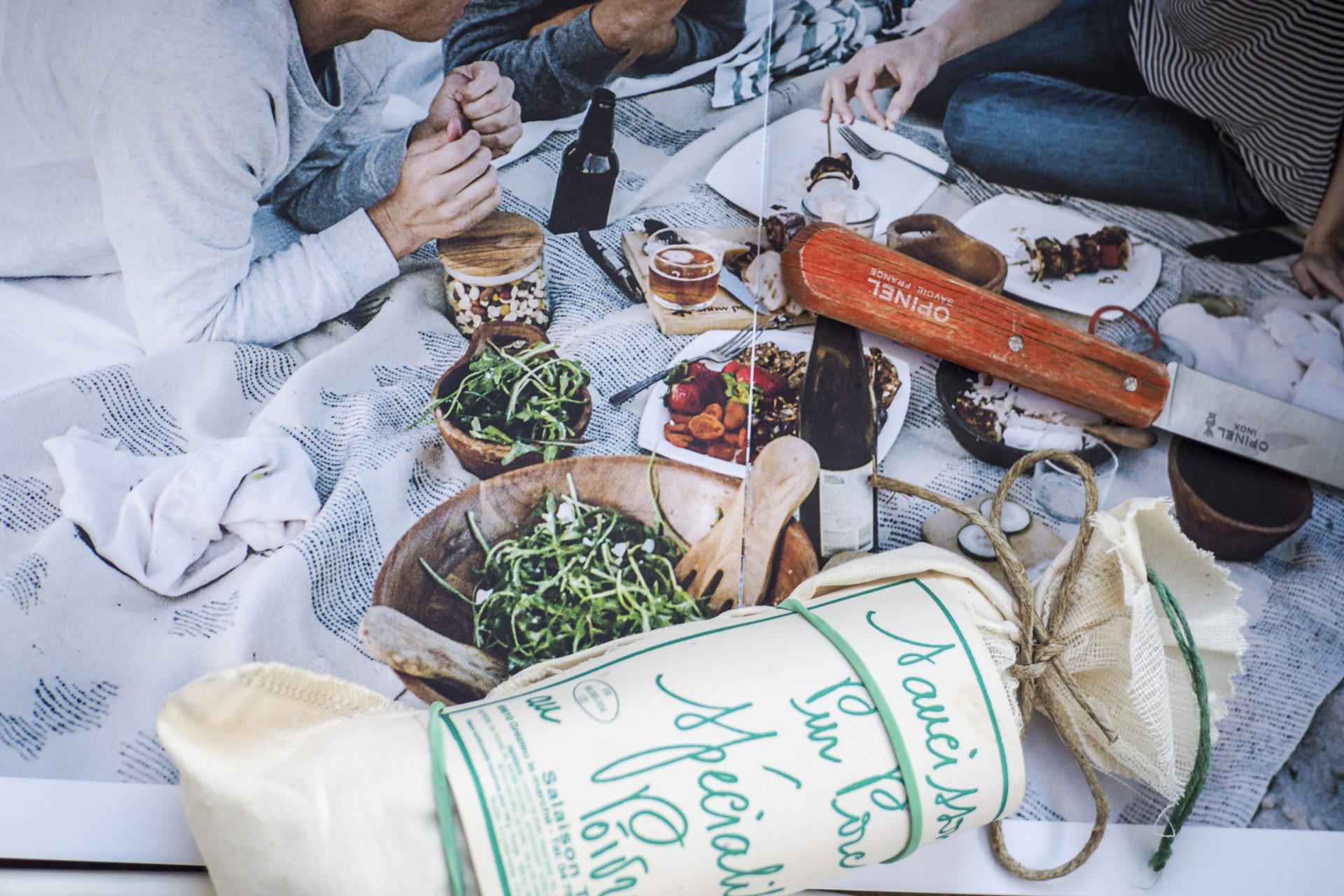 Caring for women
Our dream is to create a business we are proud of, both sustainable and economical. With an aim of creating an awareness that slow fashion is a better choice for a greener world. The ALBA woman has strong integrity, choose quality and prefer a brand that is esthetic and ethical.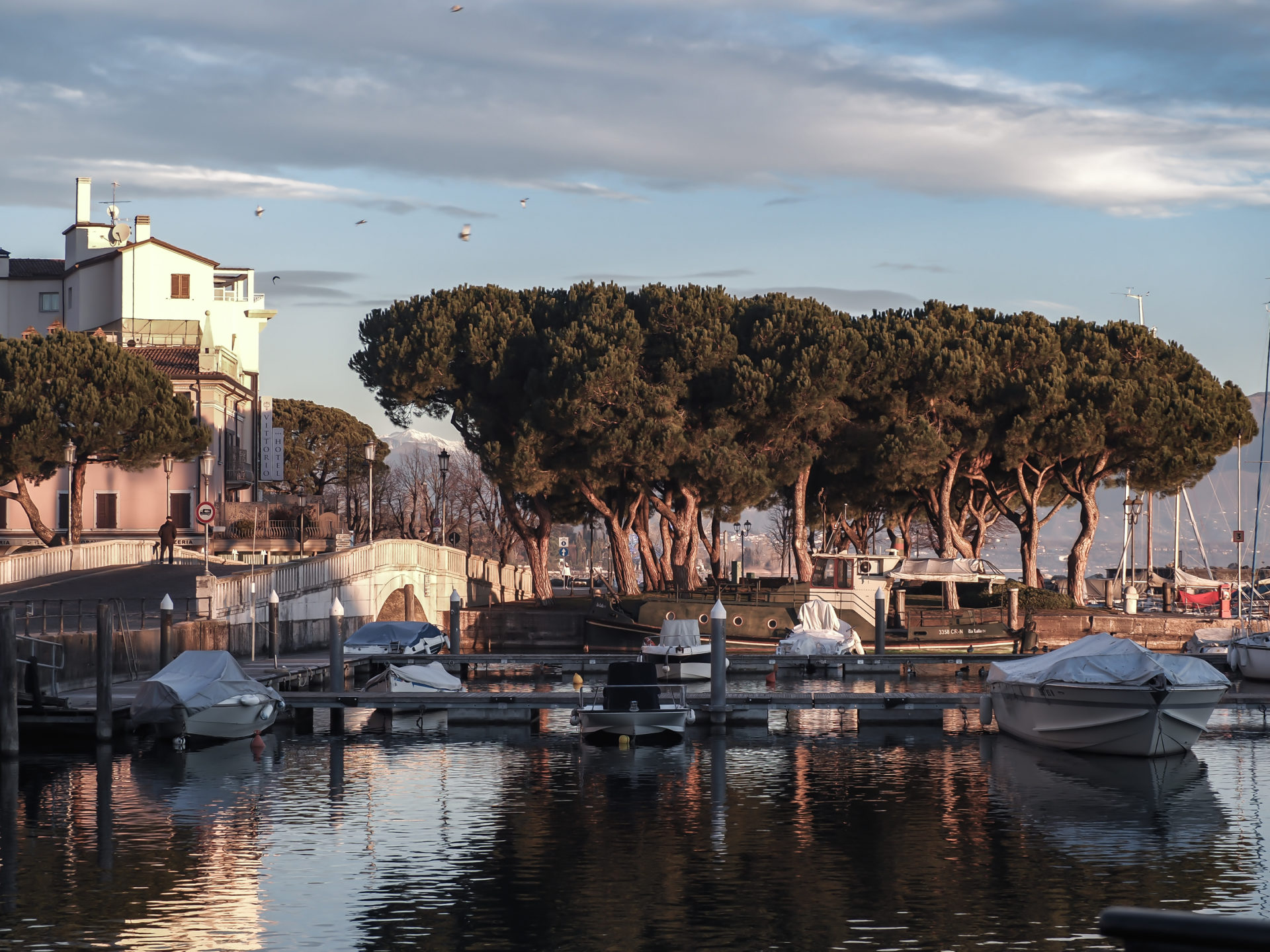 Our business ethos:
• All our products are handmade by small manufactures in Northern Italy
• Our producers follow ethical and moral standards
• Casual high end luxury in exquisite quality
• Timeless, few and high comfort pieces design
• Innovate changes to classic styles
• Create an authentic and true brand
• To support and use local craftsmen in our production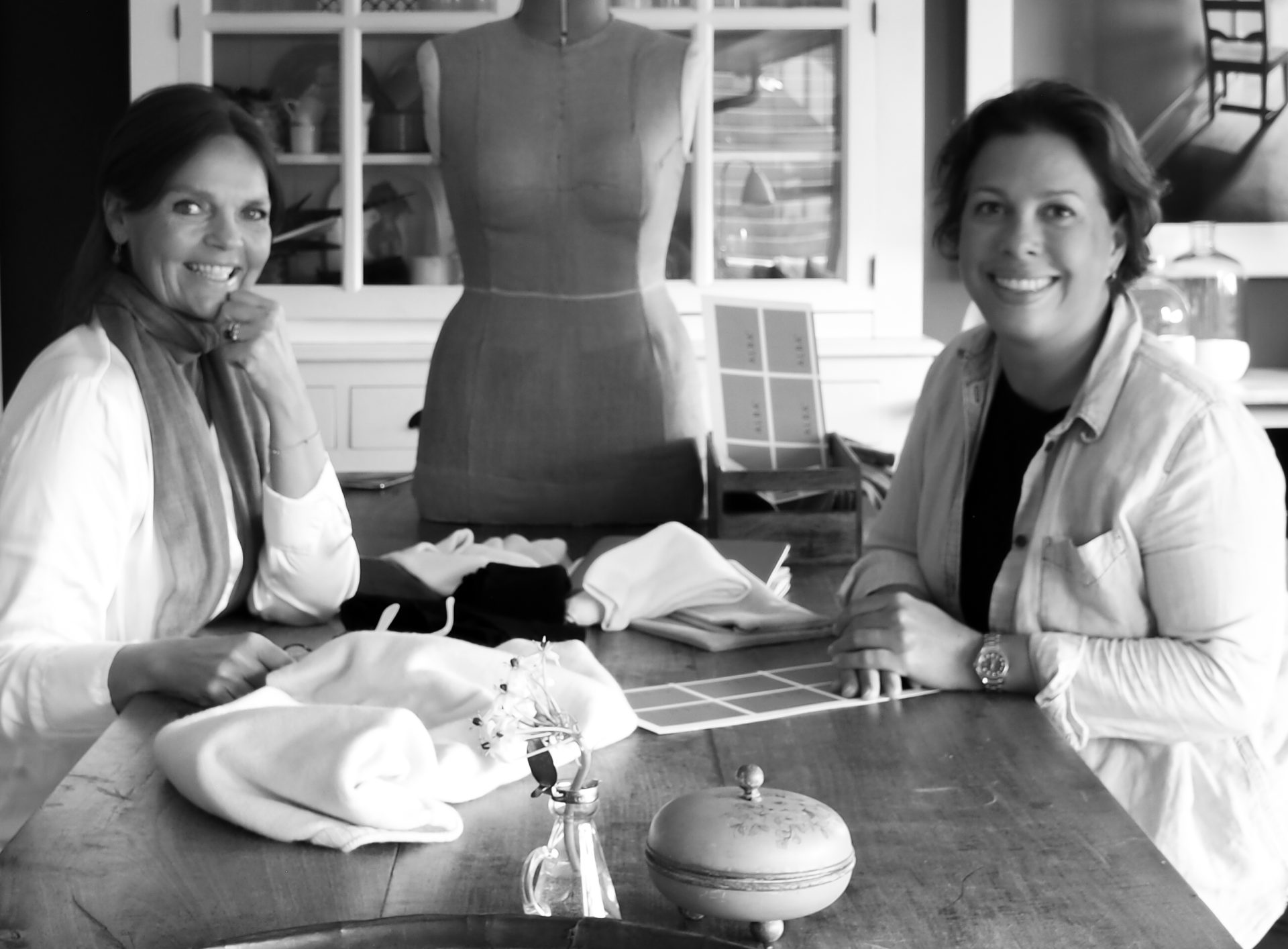 Moods of ALBA
All our production is located in the region of Lombardia, surrounding Milan. Cecilie always brings her camera with her on our business trips to beautiful Italy.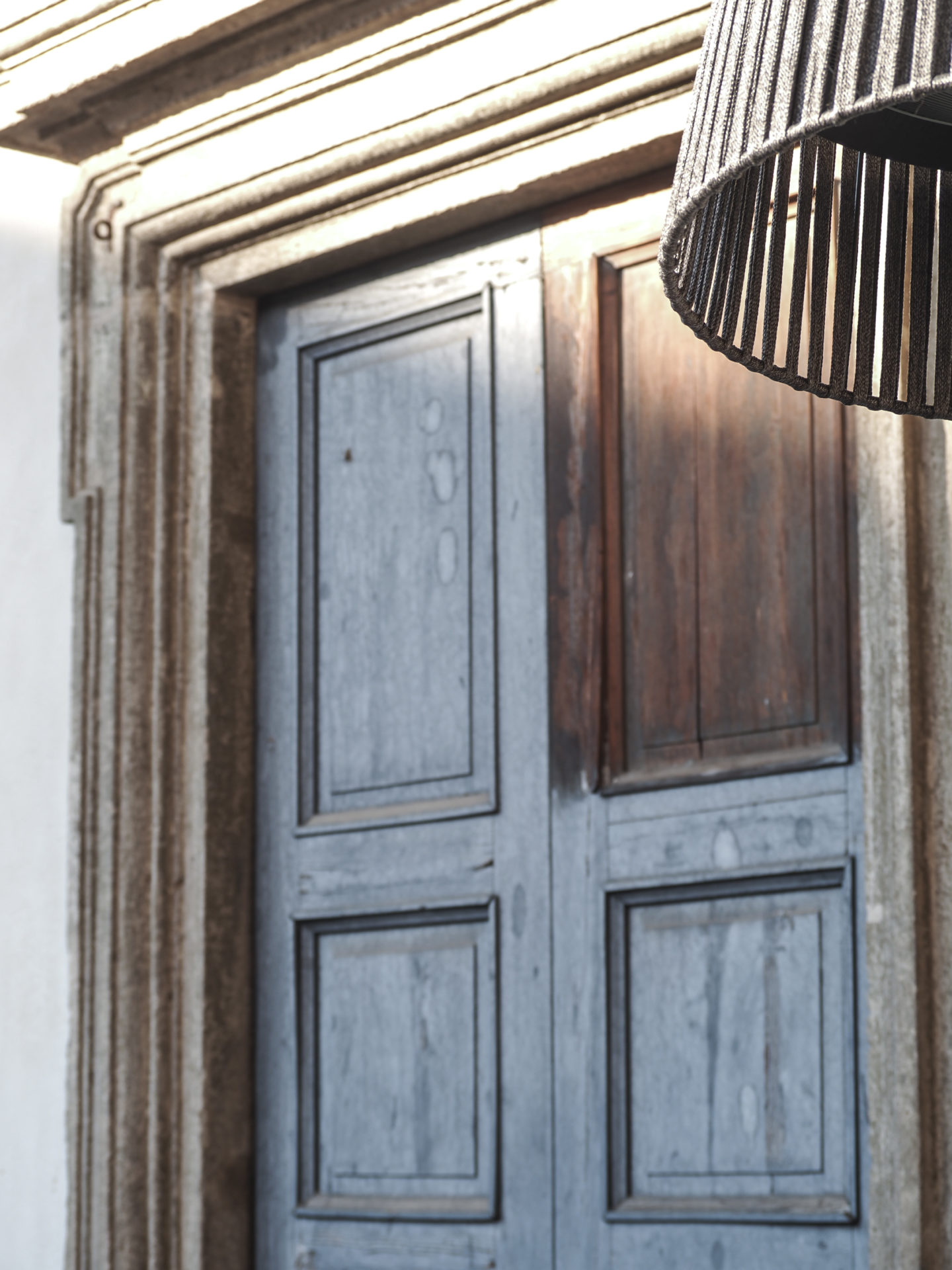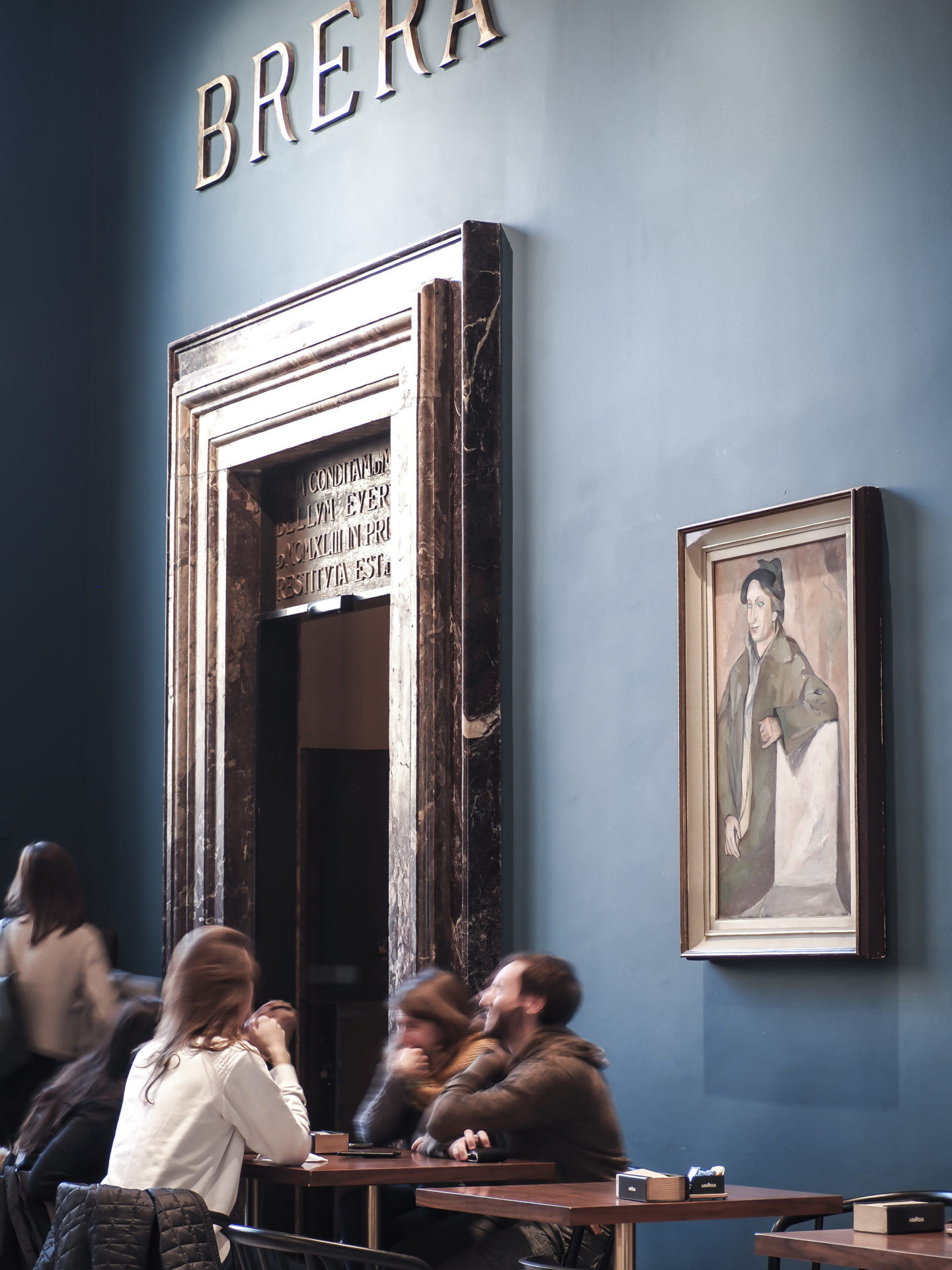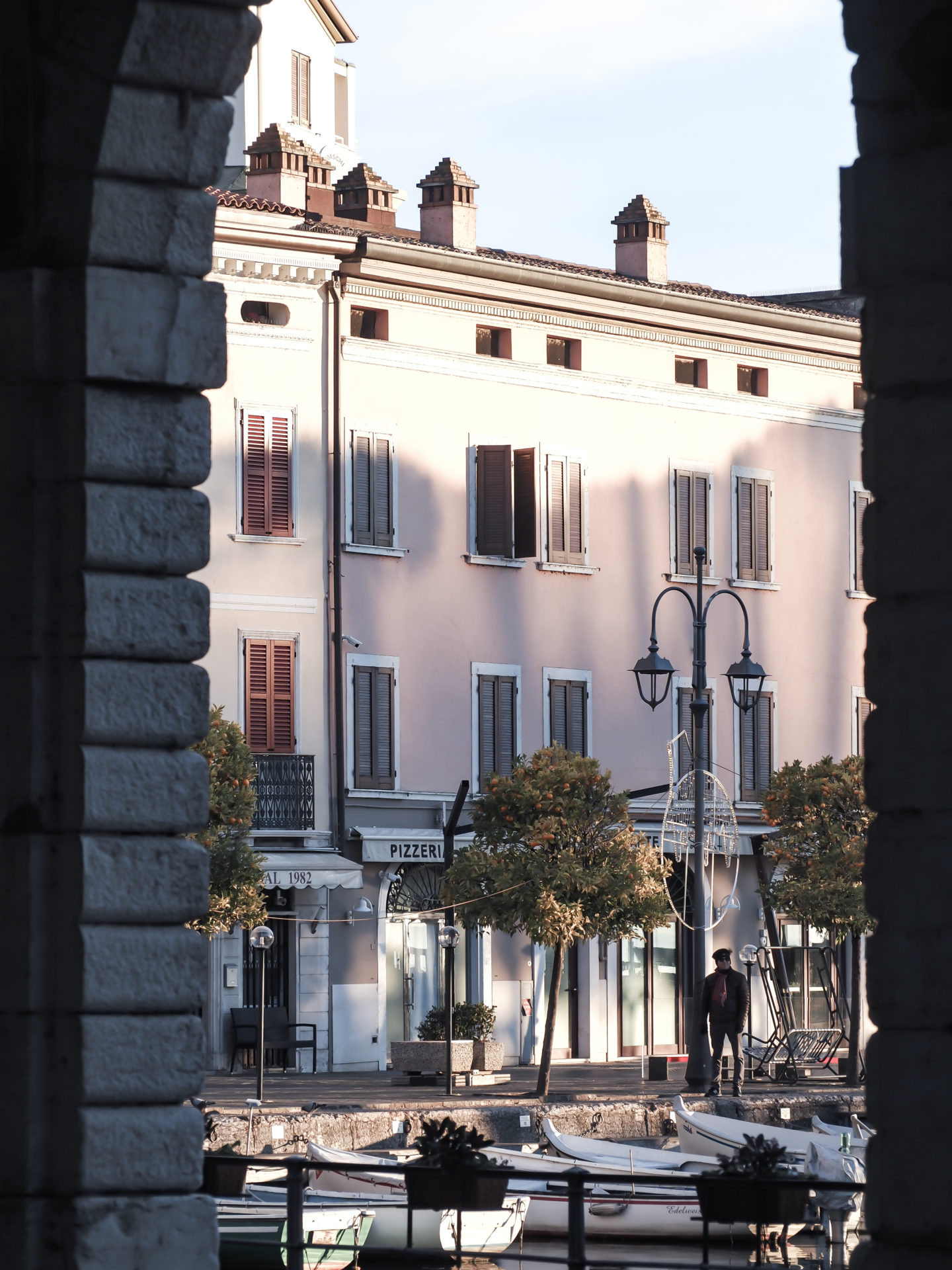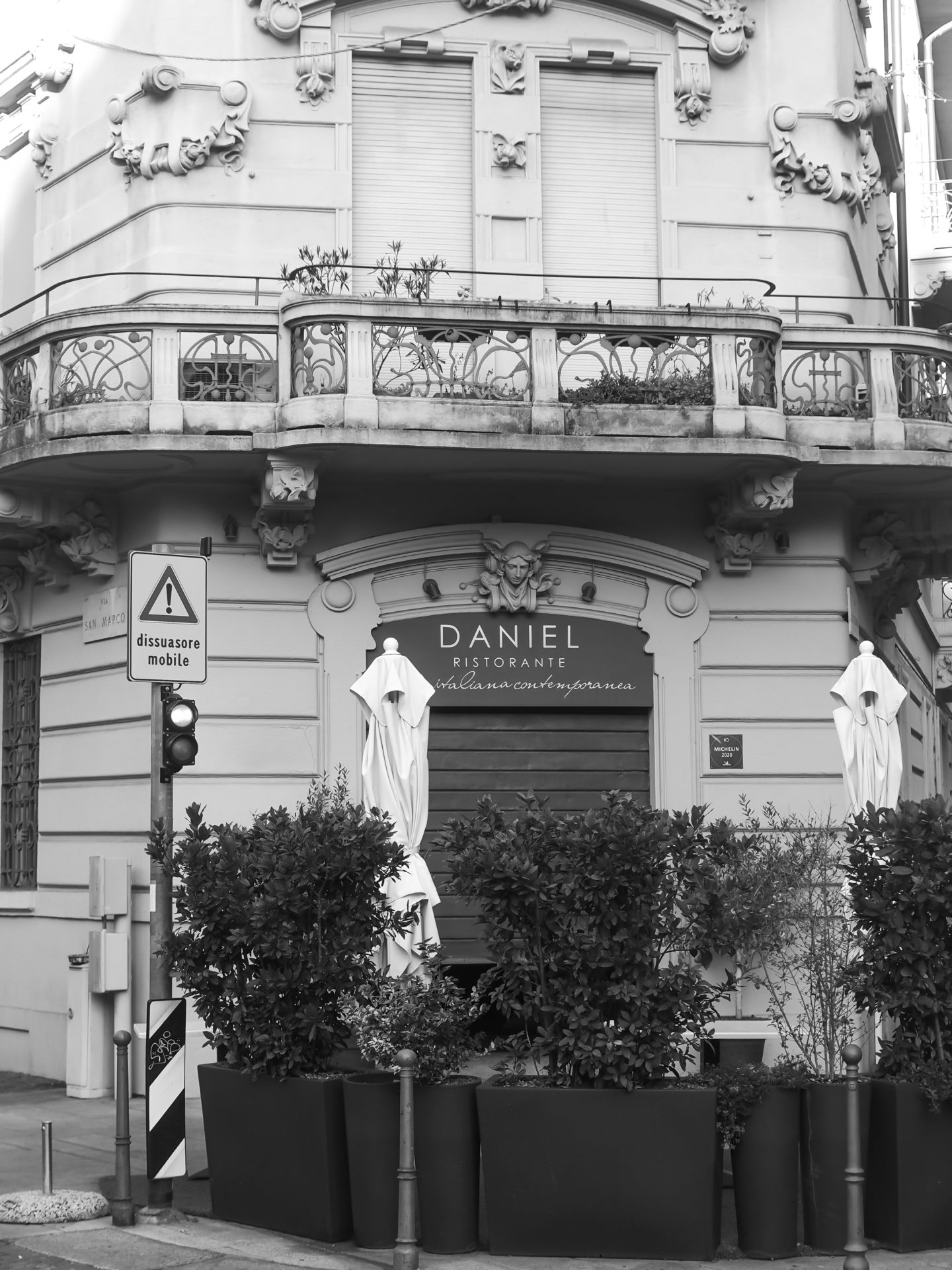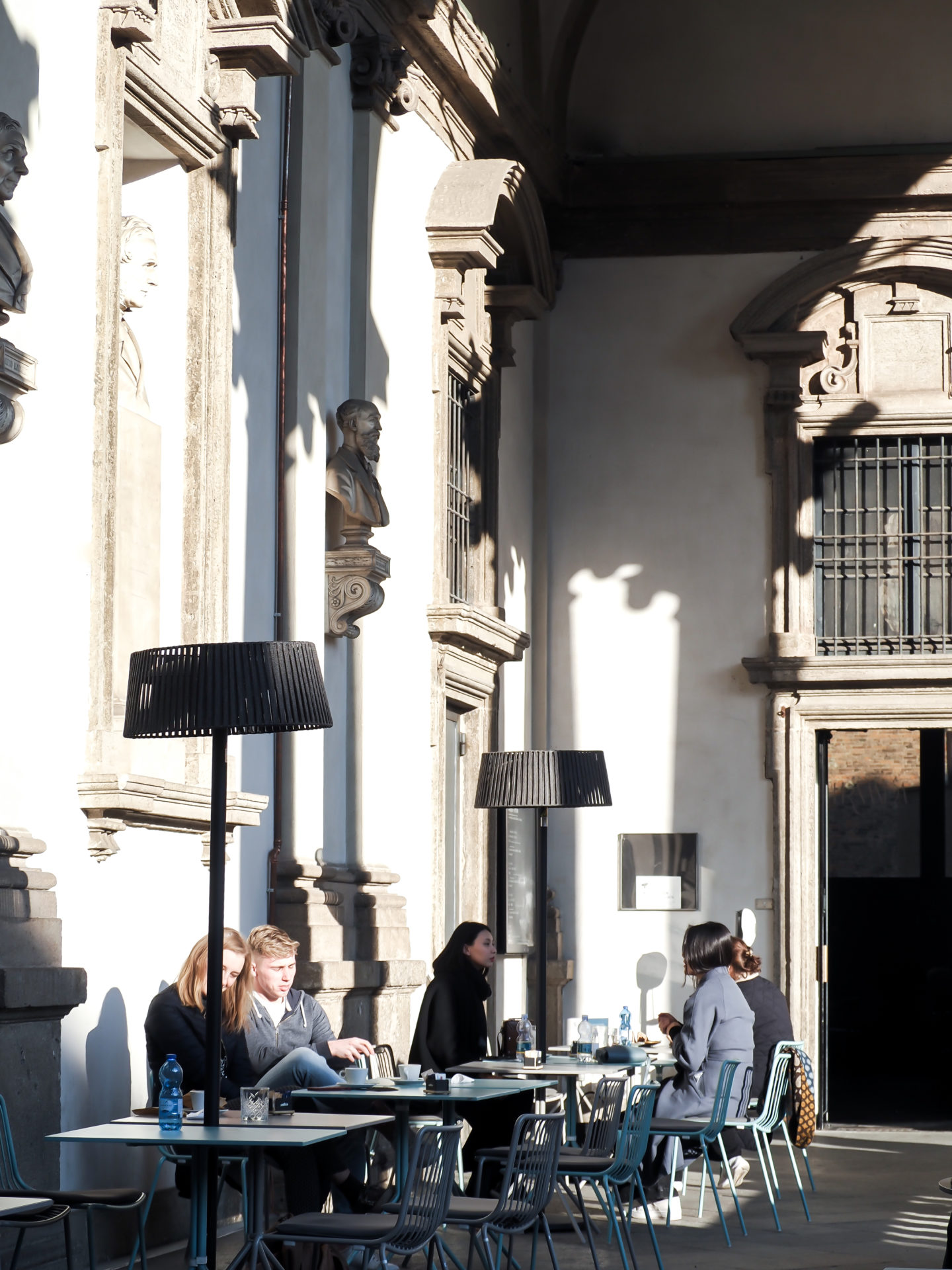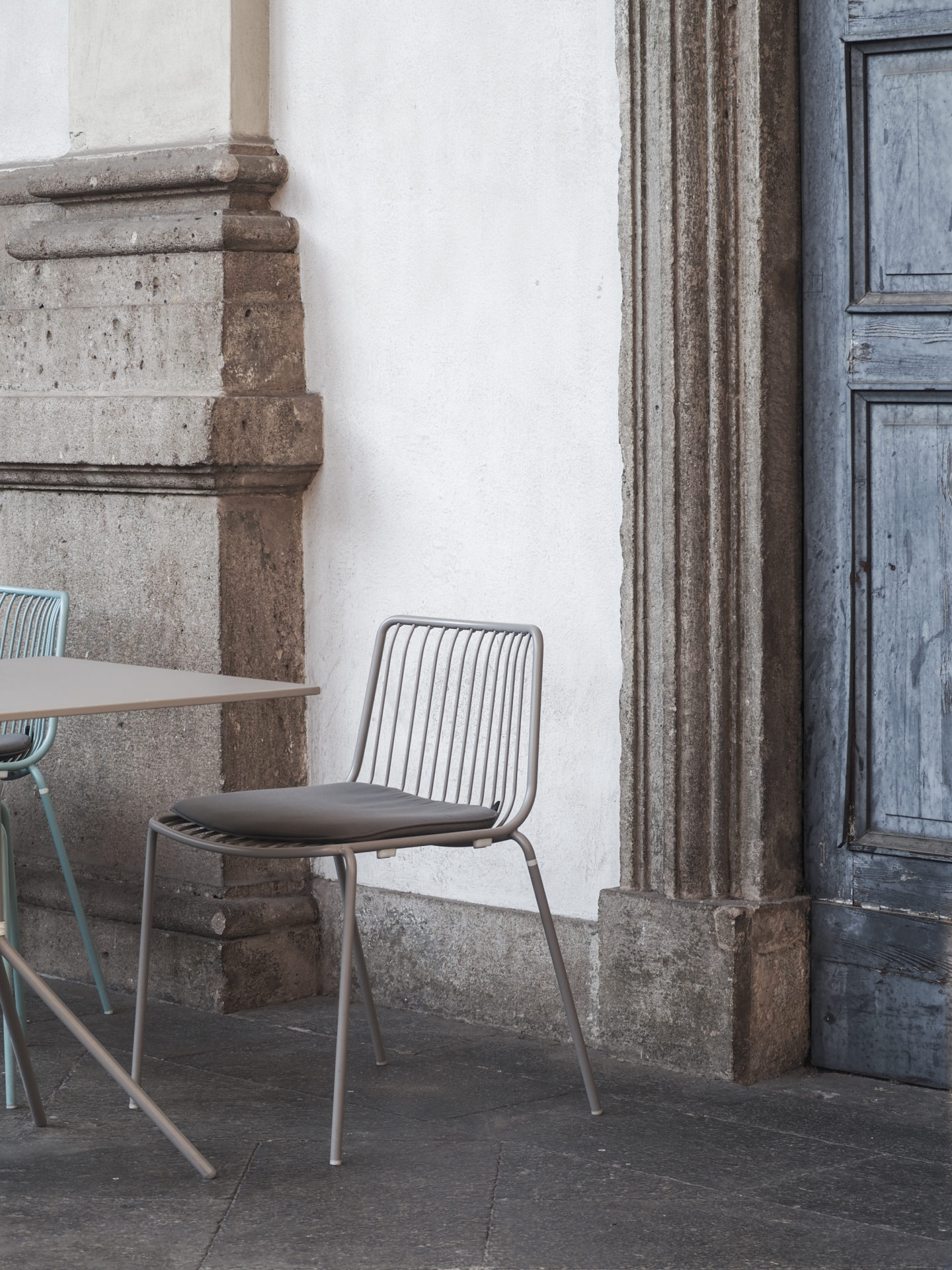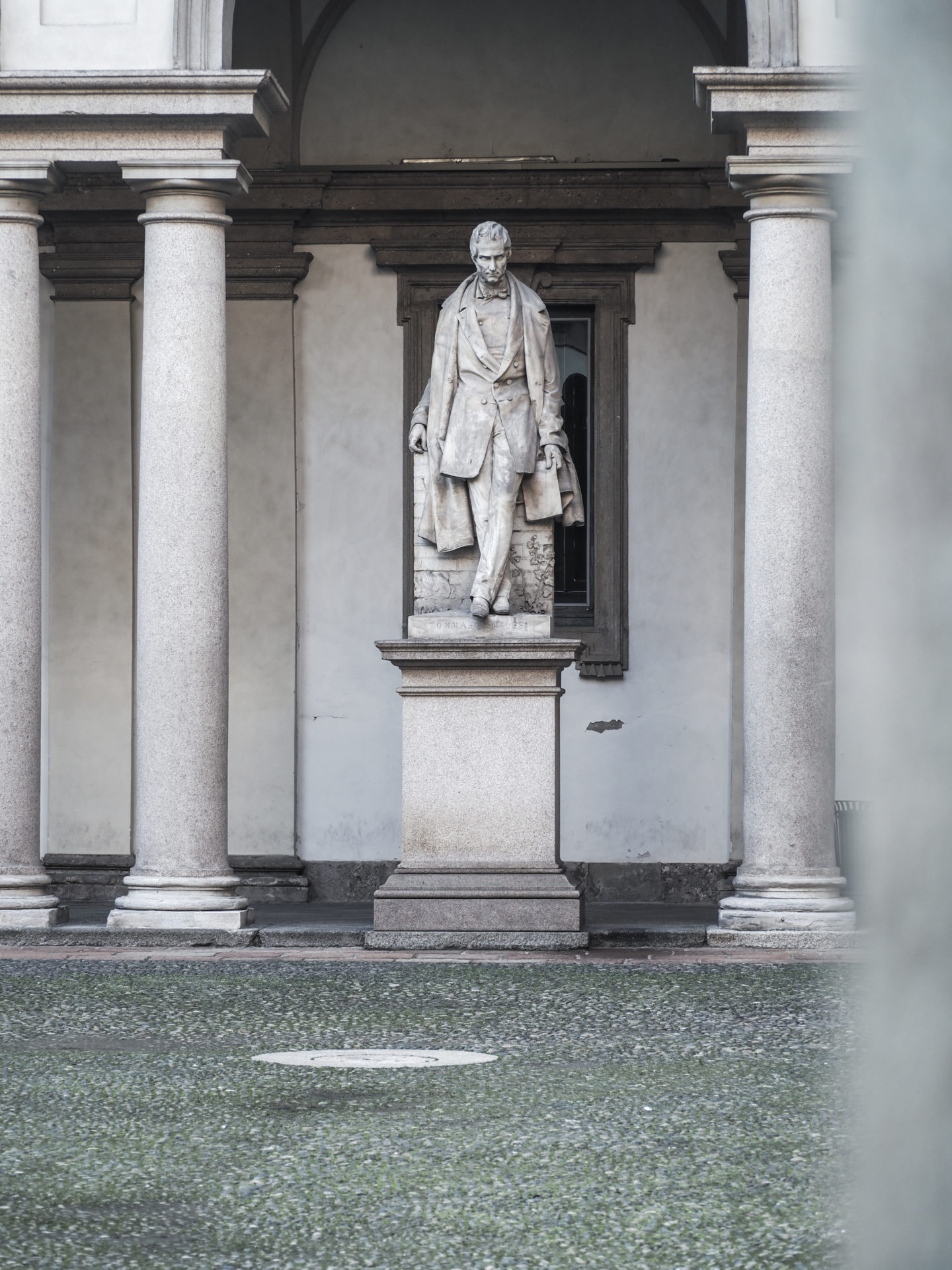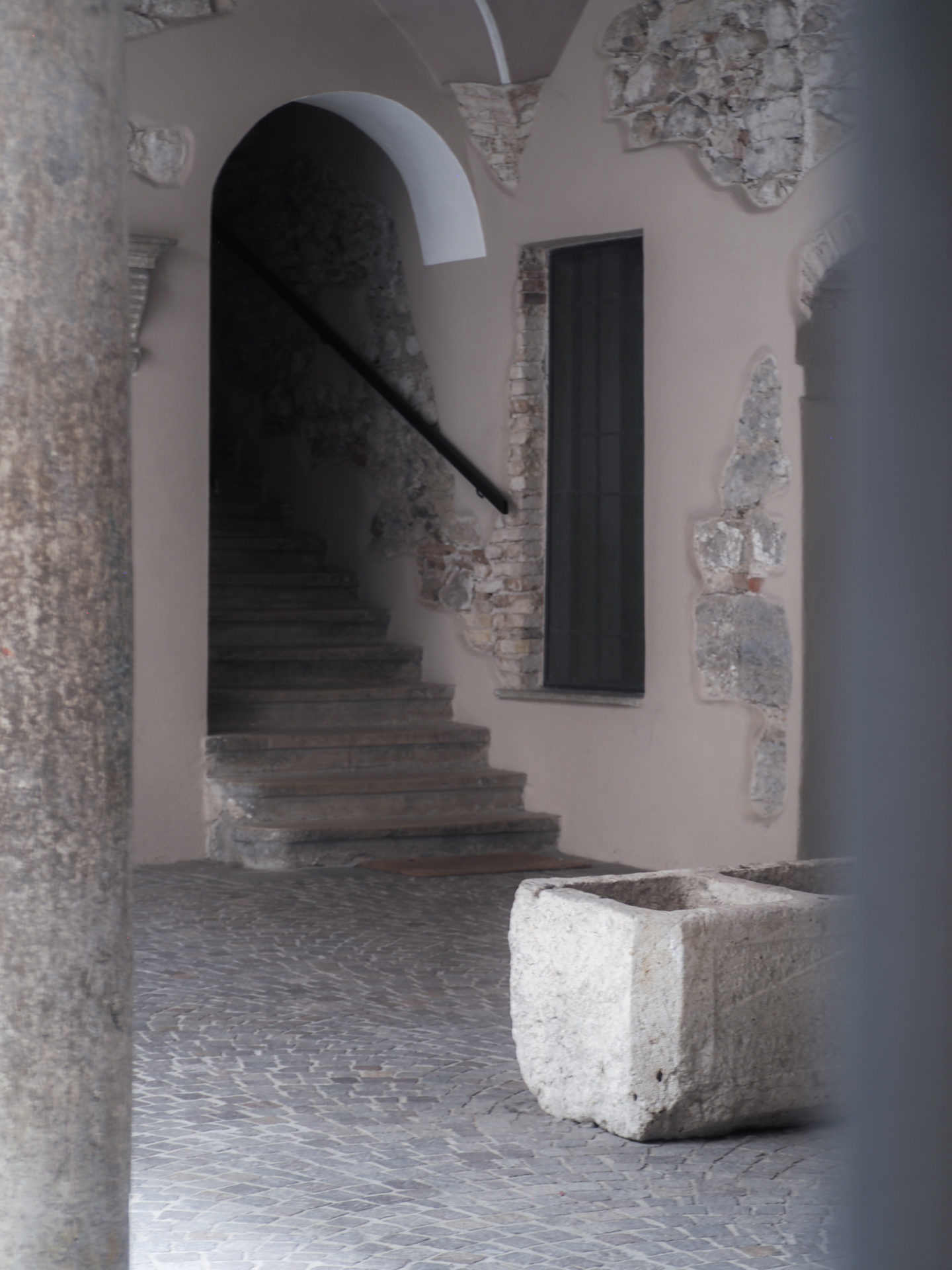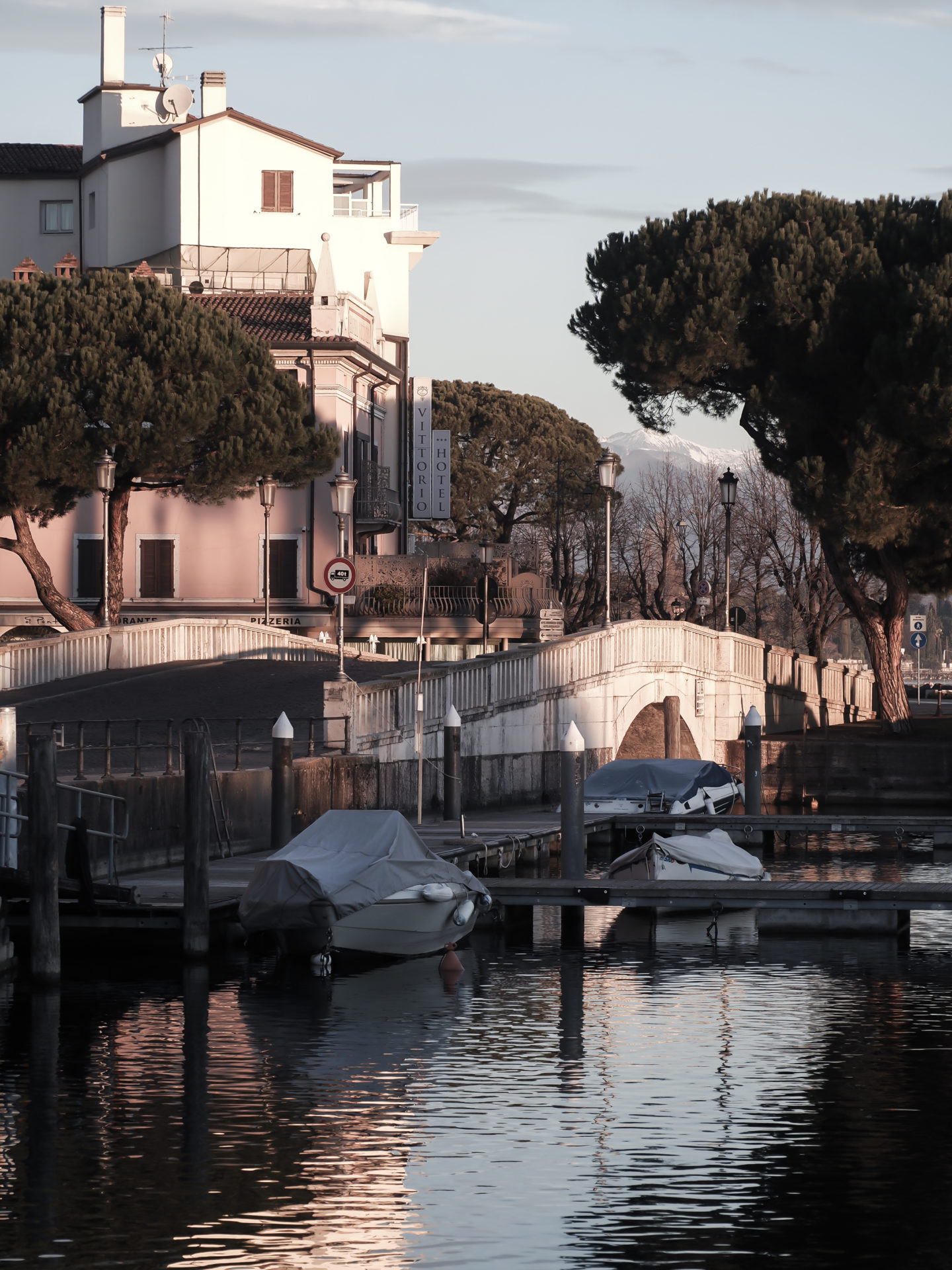 All photos taken by Cecilie Refsum, owner Alba